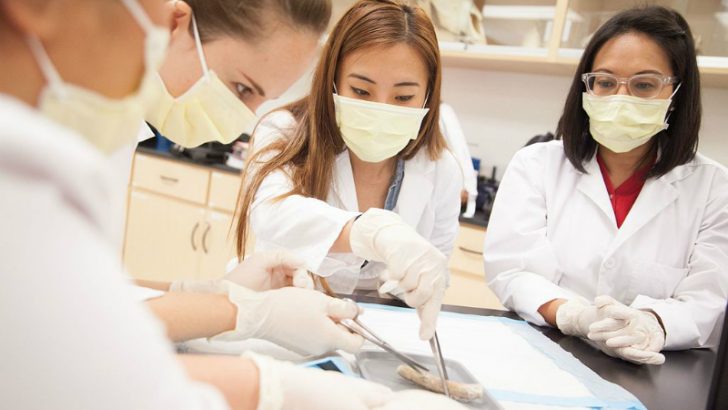 Unit4 has announced that Aultman College in Canton, Ohio is implementing the Unit4 Student Management. The announcement comes as part of the Aultman college strategic plan to expand their reach by 2020 by delivering more agile operations.
Not a new win though
Despite the language in the press release, this is not a new win for Unit4. The legacy systems that Aultman are replacing include the Three Rivers student management solution, a company that Unit4 acquired in 2015.
It is important that Unit4 retains its existing customer base. However, Unit4 also need to expand their market share in the US by winning new customers. With Workday also competing in this sector in the US, as well as several other legacy providers, Unit4 need to start winning net new business as well.
The project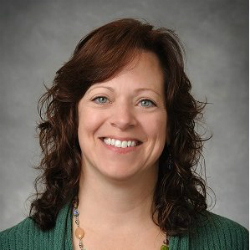 The new solution will provide Aultman college with a  cloud based solution hosted within the Microsoft Azure Cloud. The college is located in North East Ohio and shares its campus with Aultman Hospital, Stark county's largest employer. The college itself only has 350 full and part time students . This is not a huge revenue earner for Unit4.
The Unit4 Student Management system will replace several legacy solutions as part of the project including the Three Rivers system. It will allow students to have a mobile experience across the entre lifecycle of their student experience. This includes admissions and course registration to managing financial aid. For staff it will provide a view of student performance. Enabling them to react faster and take action should a student fall behind their peers in a significant way.
Jacqui Schmotzer, IT Director, Aultman College commented: "Aultman College is entering a period of significant growth and program development. Unit4 will help us not only reach new students in ways we haven't before, but also provide outstanding service and communication to our current students. The Unit4 team has been fantastic to work with, and we are excited about the modern and mobile-first capabilities the solution offers throughout the student lifecycle. Unit4 gives us the right solution for cloud migration as we're confident we'll see a rapid and convincing return on investment. We'll be able to significantly reduce manual and duplicate processes we've developed over time. As we're anticipating significant growth in the number of enrolling students over the next few years, it's vital we rethink and revaluate our current processes to support student success and retention."
Conclusion
While a small education establishment, it is important that students spend less time on administration during their experience. In upgrading their solution Aultman makes itself more attractive to future applicants. This is important as it competes with larger medical colleges elsewhere in the state and US. For Unit4 this is the kind of repeat business that it should be winning consistently. Whether it merits a press release in its own right raises an interesting question. Are Unit4 increasing market share in the US for student management?