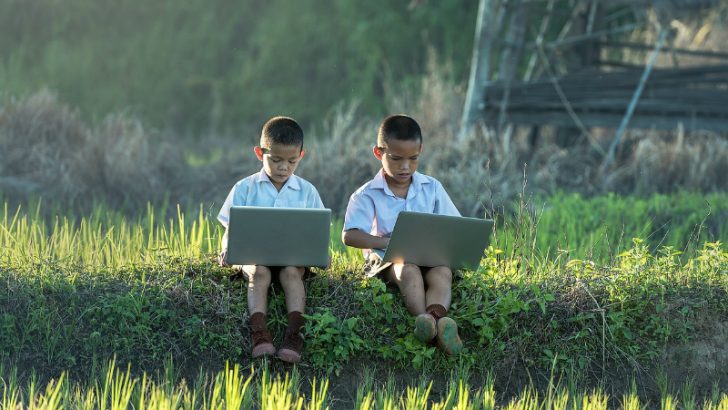 SAP is trying to re-energise the use of its SAP Expert service amongst its customers in a new announcement. The announcement links to a new Gartner report by Derek Prior and Duy D Nguyen that analyses the service which was first launched in June 2016. Gartner reveals that while the free service has significant benefits the majority of customers are unaware of it.
Benefits to customers and SAP.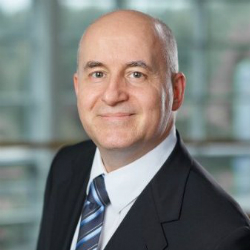 The Expert Chat service connects customers to SAP experts and improves the resolution time of incidents significantly. During the initial trial, 83% of interactions resulted in a customer satisfaction score between 8 and 10. One suspects that the 23% of abandoned conversations were not included in this statistic. However, the average chat session lasted only 21 minutes and 64% of the calls were resolved during the first interaction.
It means that customers spend less time getting a resolution. SAP support staff are also freed up to deliver greater benefits. Unlike traditional phone call support, chat support relates directly to the product required. It does not need the amount of data required to request a traditional SAP Online Service System (OSS) support call.
Andreas Heckmann, global senior vice president, Support Delivery, SAP "In today's digital economy, enterprises become 'live businesses.' As a consequence, they require the same real-time availability from their essential supporting functions. Long waiting periods or reaction times between problem and solution are unaffordable for them. Expert Chat provides our customers with instantaneous access to our top product experts, thereby considerably reducing the amount of time to get answers to their SAP product–related questions."
If the call is not resolved a support ticket is raised with details of the chat session included in it. This provides the support team with the context of the call. It means that customers spend less time repeating themselves and improves the customer support interaction. It also streamlines the operation for SAP.
What does the Future hold?
SAP is keen for this service to be used by customers and are looking to invest further in the solution. According to Gartner, SAP are planning a number of enhancements to the service that include a how-to hands-on advice. This was scheduled to be live in Q1 2017, but the press release doesn't mention it. There will be support for mobile devices and support for video chat. This is interesting as it is a way in which screen sharing can be engaged potentially when direct access to systems is not allowed.
The service already supports many SAP products and the list will be extended during the year. It currently includes:
On-premises products: SAP ERP, Business Suite (all databases, including SAP Hana), SAP S/4HANA (on-premises edition), SAP Analytics, SAP Solution Manager
Cloud services:SAP SuccessFactors (SaaS), SAP S/4HANA (all cloud editions [SaaS]), SAP Hana Cloud Platform (PaaS)
What is interesting is that SAP will almost certainly look to introduce AI into the service in the future. In April last year SAP and IBM announced a partnership to develop cognitive computing capabilities for SAP using Watson. This seems to be the ideal instance for them to develop a solution. In fact IBM only announced this week – IBM's Workplace Support Service with Watson. The SAP Expert Chat service is ideally placed to take advantage of this service. It will be interesting to see whether SAP takes advantage of this.
Conclusion
SAP identify three key advantages for the Expert Chat service. Time savings, reduced downtime and efficient issue resolution all lead to an increased customer satisfaction. For SAP the solution is already delivering improved efficiency and reducing staff costs. Introducing cognitive computing might just reduce their support costs even further and increase their profitability. However, they need to convince more users to take up the service first.
There is no mention of the use of bots in this release. Other vendors are using bots to improve the customer support experience. Perhaps this is where SAP will go as part of its engagement with IBM over Watson. SAP is also a big user of YouTube as a sales channel. This is also a channel used by other companies to help customers with hands-on self-service. They provide short 1-5 minute videos on common problems that are reported to the help desk. Both of these would be easy for SAP to introduce, show benefits for customers and reduce support costs for the company.
Prior and Nguyen recommend that customers "Adopt SAP Expert Chat as the first choice for getting immediate assistance from the SAP Product Support team before opening an OSS ticket. The more feedback SAP has from customers, the quicker it can perfect its support service model and technology."
Expert Chat is accessed via SAP ONE Support Launchpad, it will be interesting to see how quickly it adds support for its cloud services such as SAP Concur, SAP Ariba and SAP FieldGlass. Users of these systems are probably more likely to use a chat service if integrated into the solution.