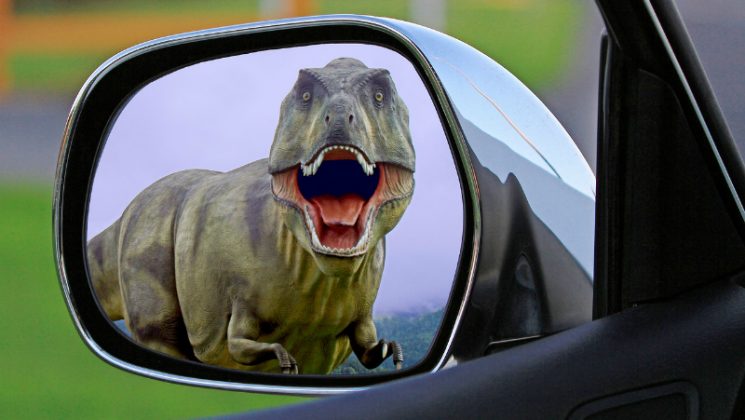 SAP has announced a new service to help customers transform their businesses. The SAP Model Company services is a pre-packaged service to help companies digitally transform their businesses. The initial solutions are available for ten industries including: core retail, oil and gas, utilities, connected manufacturing; R&D, engineering and sustainability. SAP has promised to deliver more solutions later in the year.
Learning from the past
If this seems vaguely familiar, it probably is. Last year SAP announced SAP S/4 HANA service packages. These were aimed at assisting channel partners migrating their ERP solutions to S/4Hana and, at the same time, helping to digitally transform their businesses. This latest announcement sees SAP crystallising the knowledge gained into pre-packaged industry specific services. The advantage is the acceleration this gives the change program and deployment.
The new services can combine with the SAP value assurance service packages, as they are now named. They provide a roadmap to help companies transform their businesses.
So what are the SAP Model Company services
They consist of four components, a preconfigured solution, business content, accelerators and additional services.
The preconfigured solution consists of all the applications that a specific industry requires. The solutions are pre-configured and already contain some sample data. They are available to run either on-premises or in the cloud.
The business content includes processes, workflows and standard reports specific to an industry. Combining the reports with the sample data allows companies to see how their own data will be displayed. It also allows SAP to demonstrate the solution specific to an industry rather than a generic ERP that needs configuring.
The accelerators assist companies with their deployment. They include guides and questionnaires along with test and demo scripts. ERP solutions are often accused of taking too long to deploy. SAP does not go as far as stating what the length of time to deploy the final solutions would be, partly because this is likely to vary by customer. However, with the acceleration tools available it should be significantly faster than it has been historically. There is also no mentioned of data migration tools. This is either an omission from the information available or a gap in the product. Oracle recently announced the Oracle Data Integrator Cloud Service. If SAP is aiming to upgrade legacy on-premises solutions either from their own or competitor solutions it is an area they will need to cover.
The final services element seems more generic than industry focused although it does deliver handover and enablement workshops specific to the solutions provided.
Conclusion
This is a step up for SAP as they look to recover ground against their competitors. It brings a focus to specific industries and demonstrates the SAP capabilities in each. Pure cloud companies are looking to nibble away at SAP's market share. In the mid-market NetSuite is poised for a major push in Europe and the US with Oracle's backing. This announcement demonstrates a renewed focus for SAP as it looks to fight back in some specific vertical markets.
Herbert Illgner, executive vice president, Strategic Projects, SAP Digital Business Services, SAP commented: "Companies today face an interesting dilemma. They must navigate the complexities of digital transformation without disrupting day-to-day business operations. With the SAP Model Company services, we provide a framework to do just that. The model company approaches have been tried and proven. They're effective in delivering faster time to value, predictable results and business transformation."