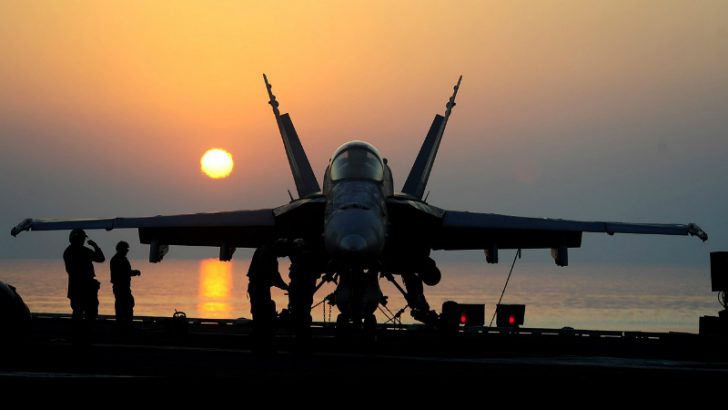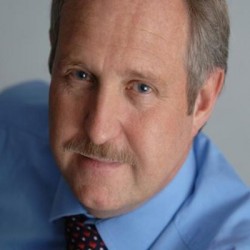 IFS has completed its acquisition of Mxi Technologies Ltd ("Mxi"). The announcement came in a briefly worded press release. It confirmed that they will continue to sell the Mxi software. The company infrastructure itself will merge into and form the majority of a new business unit inside IFS. As previously announced, Scott Helmer will head up the unit. Previously Scott Helmer was the CFO at Mxi.
The deal positions IFS as one of the leading providers of intelligent maintenance management software solutions In the aviation industry. With the global reach of IFS with the ERP software that Mxi provides they can now compete effectively in more markets. Alastair Sorbie, IFS President & CEO, commented: "We are pleased to now have concluded the acquisition of Mxi. IFS, in combination with Mxi, solidifies itself as a world leading provider of aviation maintenance software solutions to defense and commercial aviation operators, MROs, and OEMs. We now look forward to working together with the team from Mxi to deliver true business value to our global customers in the Aviation and Defense industry."
The red ocean of Aviation Maintenance
The new business unit will bear watching. If they can integrate the two teams quickly and effectively, IFS will have a solution that is attractive to many. Companies such as Infor, Ramco and SAP that are traditionally strong in these markets will be watching this deal carefully. We reached out to Ramco who recently won aviation deals in both Canada and the USA. They commented: "There have been many acquisitions and mergers in the enterprise software space. A successful merger of two products will be when the organizations are able to stitch the best of both products together to give customers a seamless experience and not feel like they are on two different code base. Very few organizations have been successful in achieving this.
"Unlike many Aviation solutions available in the market, our solution is full-fledged and complete with ERP modules including Aviation Finance, HCM, Manufacturing and Planning & Optimization solutions. It is this completeness of offering and the thrust we place on Innovative technology that has resulted in Ramco winning the trust of leading aviation companies including 5 of the top 10 heli-operators, 35+ fixed airlines and leading MROs around the world. Our focus on future proofing the solution with continuous adoption to Technological advancements and Innovation in the area of Mobile solution, BOTS, Hyper-connected systems among others is taking the industry by storm with multiple customers rolling this out, ahead of what the competition is able to accomplish."
In our opinion IFS and others have the same breadth of application. This space has suddenly become more competitive in every region.
Conclusion
This is first acquisition completed since IFS were bought by private equity. This will not be the last acquisition but where IFS will turn their gaze next is unknown. It will be interesting to see how much money IFS will be given to widen its portfolio.