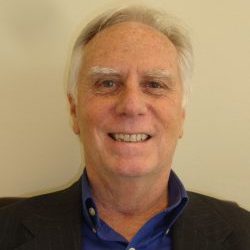 Arena Solutions has announced that it has integrated its PLM solution with Rootstock. This is the latest integration by Rootstock and possibly its first outside of the Salesforce platform. Rootstock has previously grown the breadth of its appeal through integrations with ComplianceQuest and Revenova. Both of these applications sit on the Salesforce platform.
The level of integration between Rootstock and Arena isn't clear. It may be that Arena Solutions has been integrated into the Salesforce platform. Alternatively Rootstock could have used the Arena API.
The integration between the two products brings the strength of PLM and ERP together. Rootstock CEO Patrick Garrehy commented: "With this partnership, customers with complex products and a high rate of change can now unite the product development and quality processes managed by Arena with the rich ERP capabilities of Rootstock and it's all 100 percent in the cloud."
The first step for Arena?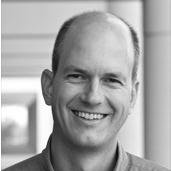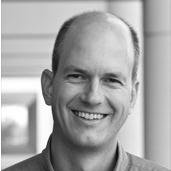 Rootstock is the best known and probably most comprehensive manufacturing ERP solution on the Salesforce platform. This integration brings together two cloud solutions together and will benefit both companies. Rootstock gains access to Arena customer base of nearly 1,000 customers with 80,000 users in 95 countries. These are companies using legacy solutions such as Oracle Manufacturing, Microsoft Dynamics, Sage 100 and SAP Business ByDesign. Rootstock will be looking to pitch to all of these especially those customers already using Salesforce.
This is not the first cloud platform integration that Arena has built. They have already integrated their solution into NetSuite. If this integration was created by Arena integrating into the Salesforce platform it may be the first of many. Arena will see this as a reason to pitch to the wider Salesforce community if successful. It will be interesting to see whether Arena follow this up with further announcements.
For now the strengths of both complement each other. The idea of hybrid cloud solutions is widely accepted by many. Not so much from the hybridisation of on-premises and cloud but between cloud providers. Workday shared this philosophy naming five different clouds it sees companies adopting. This announcement brings together two applications that manufacturers both need. Steve Chalgren, Executive Vice President Product Management & Chief Strategy Officer at Arena commented: "IT management increasingly wants to move applications into the cloud, and both Arena and Rootstock alike provide powerful cloud-based solutions that are simple to deploy and easy to scale. This integration takes full advantage of the cloud to provide a single solution for PLM and ERP."
Conclusion
Without a greater understanding of the integration it is hard to comment further on where this can be taken. It is interesting that  Rootstock have now gone outside the Salesforce ecosystem for another partner. Listening to Benioff at Dreamforce, one got the impression that this was something he was trying to avoid. However it demonstrates that a single platform will struggle to provide best of breed technology for every type of user requirement every time.