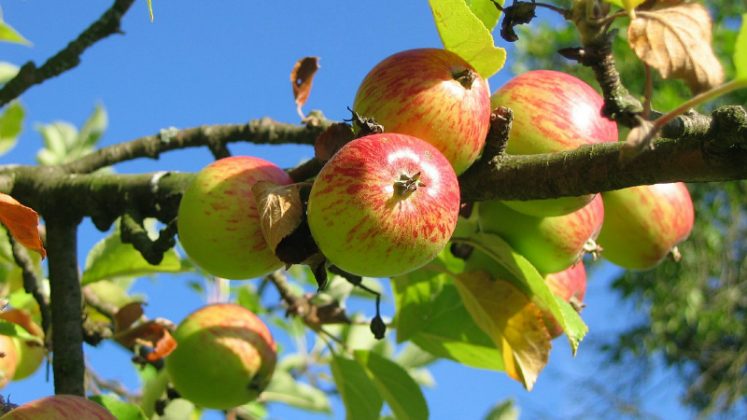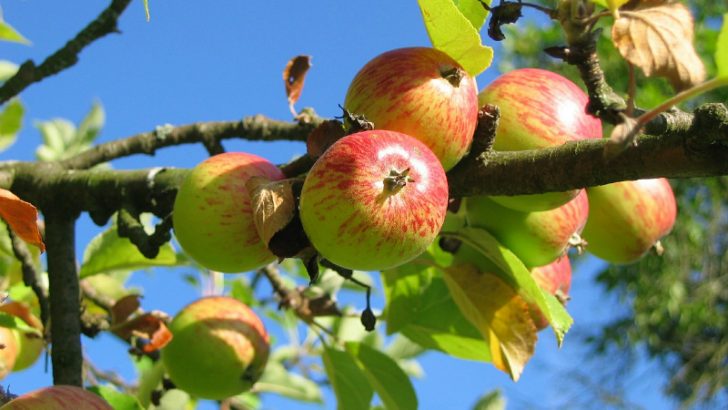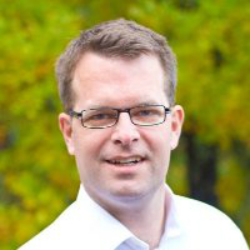 Infor has announced that Swedish Cider distillery Kiviks Musteri is investing in Infor CloudSuite Food & Beverage. The company has a long association with Infor and its predecessors. They first selected Movex in 1998. This product evolved into Infor M3, which now forms the basis for the cloud-based solution.
Over the last seven years Kiviks has doubled in growth. Infor CloudSuite was a natural choice, as it minimised retraining while leveraging cloud-based technology. It will enable them to grow further over the coming years, delivering mobile and other technology solutions quickly.
Mattias Wistrand, CFO, Kiviks Musteri commented: "As we are a small but fast growing company with a complex range of products and services, we have been hugely impressed with Infor CloudSuite Food & Beverage. With more than 70 different varieties of apple grown in our orchards, and a product range which spans apple juices, cider, sauces, jams and marmalades as well as dessert sauces, maximizing yield and ensuring availability is a challenge.  In many cases we are in the hands of nature as apples must be picked at precisely the right time to ensure the best flavor, and the processing window is short.  However, the right IT platform can ensure rigor in our processes, helping to maximize yield and boost revenue opportunities."
Advantages of cloud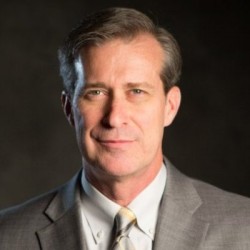 Lower TCO and freeing IT resources for business projects are what Kiviks are looking for in moving to the cloud. As Infor has migrated its legacy product into the cloud the solution relies more on configuration than development. Infor CloudSuite Food & Beverage has deep functionality that appealed to Kiviks. It will enable them to improve traceability across their supply chain without the need for further development. Wistrand added: "As well as providing Kiviks with a robust growth platform for the future, Infor CloudSuite Food & Beverage will help result in reduced administration and less revenue leakage," he continues.  "Its cloud-based out-of-the-box functionality and standardization means we can focus all our energies on developing our business – not our ERP system."
Cloud solutions offer lower TCO, especially as companies succeed in moving all their operations into the cloud. It will change the makeup of the IT department, with less engineers and more architects and business analysts. It will be interesting to see how the IT team evolves at Kiviks over the next few years. Wistrand is looking forward to delivering projects that directly benefit the business rather than just keeping the lights on.
Mike Edgett, process industry and solution strategy director, Infor commented: "Protecting margins and reputation through the leanest operations and most advanced traceability capabilities are paramount for today's food producers. Kiviks is a great example of a small company, managing huge complexity in its raw material ingredients and thereby punching well above its weight in terms of success, and with a robust, modern IT backbone. It can continue to drive this success and increase market share without carrying the unnecessary risk which comes with being shackled by an old technology platform."
Conclusion
Kiviks Musteri also operates a contract manufacturing operation and the CloudSuite product spans this. What will be interesting to see if they implement the Infor eCommerce solution and sell direct to customers. Kiviks Musteri already operate a farm shop in Österlen.
Sweden is a competitive market for ERP solutions with IFS based there. However Infor is making inroads into the local market and implemented a solution at Preem earlier this year. This latest win should help the company grow its business across the food and beverage industry in the Nordics.