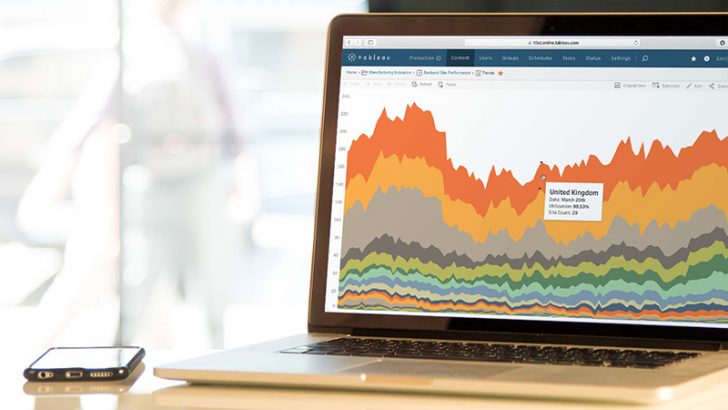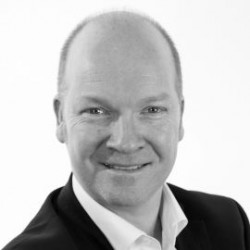 A lack of data analytics skills among employees is behind the inability of organisations to use data effectively. This is the centrepiece of a recent survey, albeit of just 100 CIOs in the UK by Tableau. That lack of skills is likely to hold organisations back from becoming true data-driven businesses.
James Eiloart, SVP EMEA at Tableau said: "Our research suggests the next big challenge in adopting data analytics will not be inside the IT department, but expanding it to the rest of the business to become fully data-driven. Companies are most successful at this when IT is collaborating with the business to enable data analytics across the organization.  With IT at the helm to push boundaries and guide employees through their data challenges, the transformation to becoming a data-driven company can unlock new business potential and success."
Data analytics skills patchy inside IT
Effective data analytics is something that takes time to learn. Even inside the IT team the use of analytics is patchy. Developers and operations teams make little use of analytics. Where they apply to either group the job is done by the tools that they use. For example, project management tools that analyse the effectiveness of developers based on bug counts. Predictive analytics that tell operations staff when hardware will fail.
Part of the problem is a failure to share skills inside IT departments mainly because nobody has the time. There is also the excuse that by not sharing it protects jobs. This has always been the case in organisations and not just IT. One area where the lack of data analytics hurts companies is IT security.
IT security teams struggle to make sense of the vast amount of security data from logs and other sources. This is often because they don't have the skills to create effective analysis of the data. There is also a major disconnect in many IT teams between the data analytics and IT security teams. CIOs need to look at how they use their resources before complaining about a lack of resources.
Business Intelligence not used across the business
Outside the IT department Business Intelligence (BI) has been growing in popularity over the last two decades. It is a core skill inside sales and marketing teams. Accounting departments also use it to a limited degree as part of their forecasting activities. The question is outside of those departments who else needs it? This is not answered or addressed by the press release and the survey data was not available to us.
What the survey does focus on is the need to businesses to become data-driven. It says that this is a priority for 73 of the CIOs it surveyed with 19 saying it is their top priority. Unfortunately it doesn't define exactly what they mean by data-driven which doesn't help in understanding where the gaps are.
For data analytics and BI vendors the survey does deliver some good news. 36 CIOs expect an increase in the data analytics budget for 2017. The same number expect budget spending to be the same as this year. That does mean that 28 are expecting some reduction in their spend on data analytics tools. This could be because they have achieved their business goals for data usage or a change in strategy.
Surprisingly there was no discussion about the type of tools companies are looking for. Are they looking for better mobile analytics tools or is the focus still on the desktop? Are companies moving their back-office analytics to the cloud or staying with on-premises solutions? What risk will tighter privacy rules have on getting greater understanding of customers? This latter question is especially important for anyone operating in retail.
Conclusion
This will come as no surprise to many in the IT industry. Data analytic skills have become the new office skill. If you have them you're gold dust to an employer but not every job needs them. The problem is that an increasing number of employers believe that all employees should be doing data analysis.