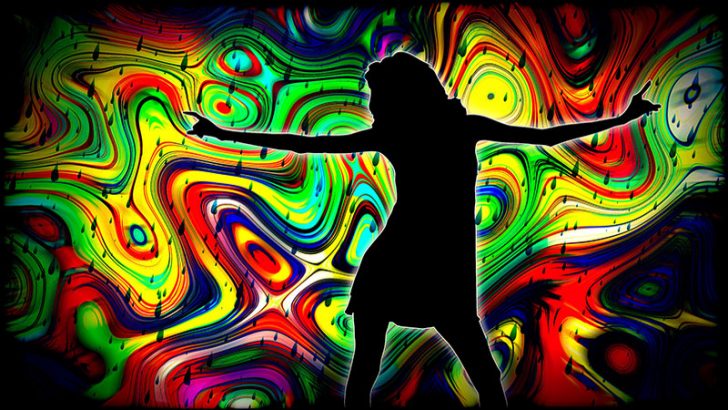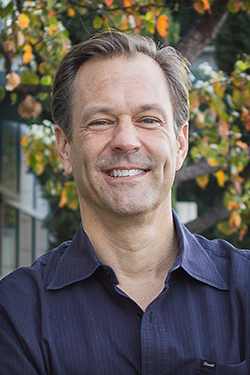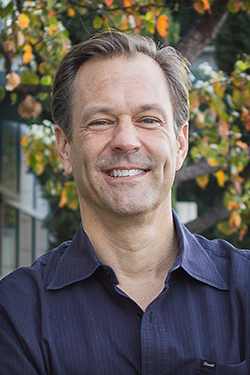 Druva has announced a deal with DISCO which both companies claim will reduce the time taken for eDiscovery by 50%. To make this work the two companies have built a direct transfer solution that moves data collected by Druva into DISCO's eDiscovery platform.
According to Dave Packer, Vice President of Product Marketing at Druva: "The challenge with eDiscovery is the burden it puts on an organization's resources to efficiently collect data and reach a point of understanding it in a timely manner. This process is more and more complicated by growing data volumes, which increasingly reside in cloud services and on mobile devices. Moving to a 100 percent cloud-native strategy and taking a proactive stance for eDiscovery collection and preservation of company data significantly reduces the overall time and cost."
The increased amount of compliance requirements that companies have to adhere to is beginning to catch many out. They often use a mismatch of solutions which requires them to keep adding to their storage and spending time importing/exporting data. This process increases the risk of them missing something that later will cost the company money.
How does it work?
Druva already collects data from a range of endpoint devices, including mobile devices, and cloud applications that the customer is using. To speed up the transfer of data it is deduplicated before being sent to the Druva cloud service. Data that has to be kept for eDiscovery reasons is then transferred to the DISCO platform. According to the press release, Druva believes that this automated process reduces the time taken to manually decide what data to keep by 95%.
Both companies are built on-the-cloud and use Amazon Web Services (AWS). Data is moved securely between them inside AWS which ensures high-speed data transfer. When the data is moved inside the same AWS region, Druva have confirmed there is no additional cost. If data has to be moved across AWS regions then Druva will absorb that cost as part of its Elite package which can run alongside the DISCO service. The press release states that keeping data transfer inside the cloud will reduce time taken by 30-55%. As the data is already deduplicated then it is likely to be at the upper end of this estimate.
Once the data is inside the DISCO system customers can then begin to use the Software as a Service (SaaS) reporting tools to analyse the data. This includes setting up a range of search terms that are used to automatically scan data and detect potential issues such as compliance breaches. An example of this would be an email containing financial data that was sent out in the period immediately before a company announced its results. In the press release it is claimed that DISCO can reduce the downstream eDiscovery process by 14x although there is little evidence to back this up.
eDiscovery requirements are growing
The growth and spread of compliance is beginning to catch companies out. While companies may have invested in understanding what compliance means to them they often lack to systems to police it effectively. Unfortunately this is not a defence when something goes wrong. With the draconian penalties that the General Data Protection Regulation (GDPR) will impose on companies when it comes into force, there is likely to be a rush into data governance and eDiscovery solutions over the next few years.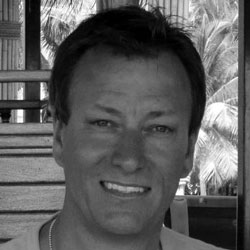 Rick Powles, Senior Vice President of Sales, EMEA, Druva told us that: "We are seeing a big uptake in the US. Companies there are spending more money defending litigation so they are prepared to spend the money to understand what is happening. At present there is little to nothing in terms of activity in EMEA. That is slowly changing as companies begin to think about GDPR. It is just a matter of time and at the moment we are ahead of the curve with this offering."
Powles may well be right. Europe has a lot of compliance especially in industries such as financial services and pharmaceuticals. It will be interesting to see how, outside of those very regulated environments, eDiscovery begins to be adopted. There is no question that few companies have a handle on GDPR particularly with its new definitions of Personally Identifiable Information (PII) and what has to be protected.
One of the advantages of this deal between Druva and DISCO is that companies do not need to change how they currently capture data. Importantly they also don't need to export data to another vendor. All of this is taken care of by Druva and DISCO and because they both sit on AWS, the transfer is done at very high speed. DISCO also allows companies to easily add support for newer pieces of compliance to ensure that they stay ahead of regulatory requirements.
Conclusion
eDiscovery is a subject that has been around for almost two decades now. Over that time many companies have either built their own solution or bought in point solutions from vendors. What they don't have is the speed of data transfer that this solution from Druva and DISCO is offering. Taking care of the heavy lift between the storage and the eDiscovery search engine should make this an attractive solution to many companies, even those with existing eDiscovery solutions.
The ability to geo-fence data will also be of interest to European companies who are beginning to face increased demands around data sovereignty from governments and regulators.