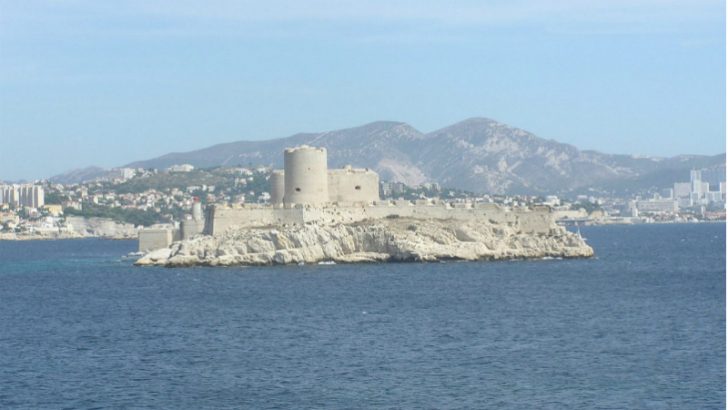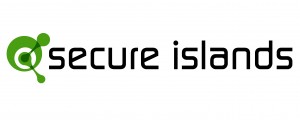 Microsoft announced in a blog that they have made another acquisition. Takeshi Numoto, Corporate Vice President, Cloud and Enterprise Marketing, Microsoft announced in a blog that they have begun the process of acquiring acquire Secure Islands. The deal is subject to regulatory approval and there was no disclosure on the amount. However Secure Islands raised $10 million in private equity funding in September 2014, so it seems likely the price is north of that figure.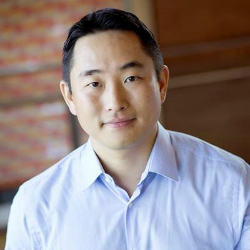 Secure Island solution, called IQProtector™ is a comprehensive, policy-driven classification and protection solution. Integrated with Microsoft RMS it delivers persistent protection to files and emails. It uses tagging that allows security teams to track usage and deliver information for Audits and forensics. End points supported include cloud-based solutions, desktops and mobile devices including iPhone and iPads with iOS 8.0 or above and Android 4.4.
One of the first things that should happen is the Secure Islands will make the solution available on Windows devices, something that Numoto alludes to in his blog: "This acquisition accelerates our ability to help customers secure their business data no matter where it is stored – across on-premises systems, Microsoft cloud services like Azure and Office 365, third-party services, and any Windows, iOS or Android device."
Microsoft acquisition hungry
This is not the first acquisition that Microsoft has made recently, they announced the acquisition of MileIQ a few days ago and Volometrix in September. Acquisitions are far from new to Microsoft but what is different is their recent ability to assimilate acquisitions quickly. It will be interesting to see whether Secure Islands becomes an option within the Microsoft cloud security portfolio or merely strengthens it.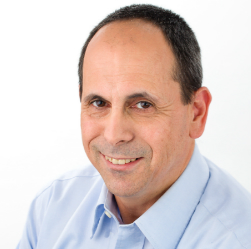 Numoto indicate the latter saying: "… we will integrate Secure Islands' technology into Azure Rights Management Service to provide a flexible architecture able to meet the most rigorous protection and compliance requirements. These new capabilities, combined with the data classification in Windows and Office 365, will provide our customers with the industry's most comprehensive data protection solution."
In its nine years of life Aki Eldar, CEO at Secure Islands has built an impressive portfolio of customers including Credit Suisse, UBS, OSRAM and Vodafone. They have always had a close working relationship with Microsoft as and Eldar give some indication of his company's future direction in his blog commenting: "Microsoft has been a long time partner and its leadership in enterprise IT, its resources and global reach will help us innovate and deliver new information protection capabilities to both our current and new customer base."
Conclusion
Microsoft seems to be adding acquisitions to fill out its ecosystem as quickly as it signs up new partnerships.  Where in the past Microsoft would have looked internally for competitive advantage, under Nadella it now seems to be able to consider that there are better solutions elsewhere.
Where it cannot partner with those companies it will assimilate them. What the future of Eldar is will be uncertain and there is no mention of any role in the larger Microsoft company. Once the deal is completed it seems likely that they will integrate the technology on their platforms as quickly as possible bringing additional functionality and data security to their own customers.