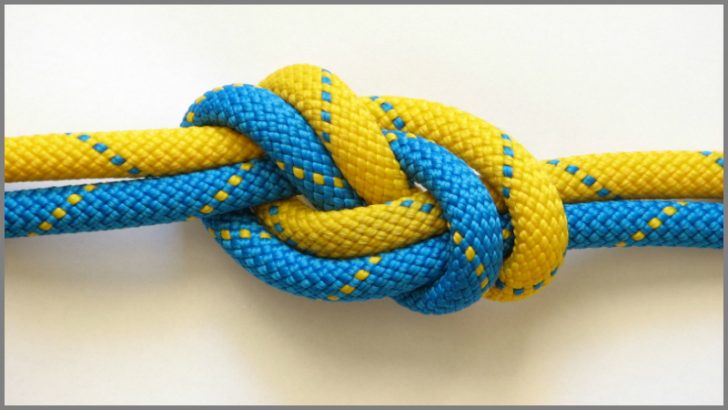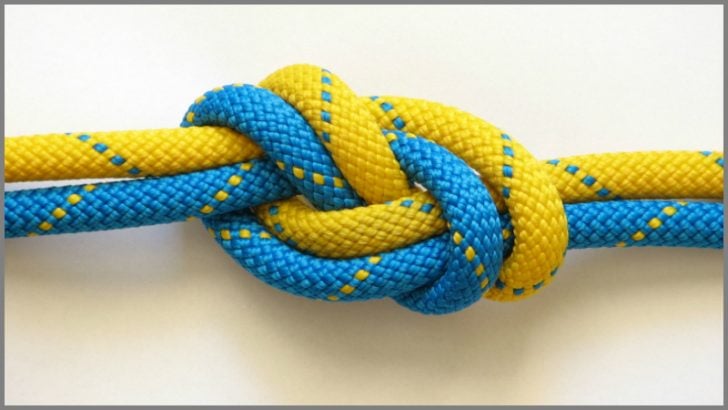 IBM has announced that it has completed the acquisition of Meteorix the Workday channel partner it bid to purchase during Workday Rising 2015 (@Enterprise Times:IBM to acquire Meteorix for Workday experience).  Meteorix operates out of four offices spread across the US and Canada and brings a degree of strength to the IBM HRM consultancy that it will be able to offer its enterprise clients.
This is a welcome boost to Workday as it continues to grow its market share. Infor has announced that they have been not only developing their HRM solution for the cloud but also a Financial application to be launched later next year. Oracle also made some more positive announcements at OracleWorld recently as it struggles to make headway in the cloud market.
The Workday IBM partnership, Working Smarter will now be boosted with the addition not only with additional staff, but also through the reach that IBM's customer base will provide Workday internationally. It will be interesting to see how IBM invest in the new division as they have the capability to expand it using key people in Meteorix at its core.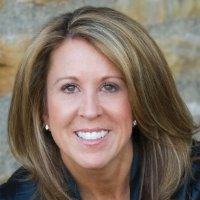 Lori Steele, managing partner, IBM Global Business Services, commenting in the press release said: "IBM continues to expand the number of cloud-based services we offer clients to help eliminate barriers to adoption and accelerate results.
"The combined power of IBM and Workday can help companies transform to achieve competitive advantage, unleash employee productivity and help pave the way for positive financial performance and growth."
For IBM this enables them to strengthen their consultancy arm considerably with software application knowledge that they can integrate with their business transformation practice that is well recognised by its customers. In combination, the Meteorix expertise and IBM's reach should enable larger deals.
It will be interesting to see in the next few months whether IBM already had a number of discussions for Workday implementations that it needs to Meteorix consultants to work on. The acquisition has gone through quickly and if IBM are close to signing up several customers for Workday this acquisition will be timely.
Conclusion
While this deal does not add significant capability to the Workday implementation capability, it will allow IBM to support the sales team it has had in place since October 2014. It also demonstrates perhaps that there is a shift away from the two major ERP players, SAP and Oracle towards Workday.
As Workday continues to pry the major system intergrators away from SAP and Oracle its lends strength to its argument SI's  that their time although not coming to an end has at least reached a point where there is a recognition that there are new players on the market.
With Infor working hand in hand with Accenture on their new applications perhaps the time for only two ERP solutions is finally over. As Infor is privately owned and with Workday protected from acquisition by their shareholding split it is unlikely that either SAP or Oracle can acquire them as it did to its historic competitors.