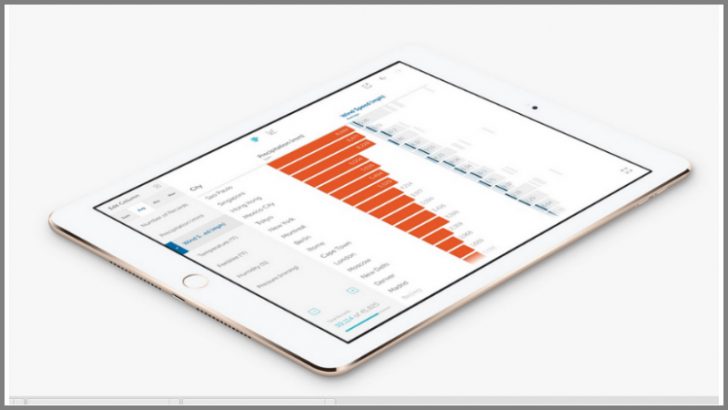 Tableau has launched a new analytics app for the iPad and its free. Vizable is available now from the iStore and requires iOS 8 or later to run. It will take up 53MB of space and will use whatever Excel or CSV data is accessible to it that is held on your iPad. Currently it is only available in English.
Recent research by Tableau showed that small retailers had not used analytics to take advantage of Black Friday, perhaps this year they can though.
Putting an app on the iPad for free is a risky proposition, but it could be a smart one. Small business will be able to use this analytics application, become familiar with the interface and if they like it and see a need for something more powerful they will be able to move up to Tableau mobile which is a fuller featured application. In delivering the app so that it can only work with imported Excel files and CSV files it should help to create the awareness and use of analytics that may have been holding sales back in certain markets.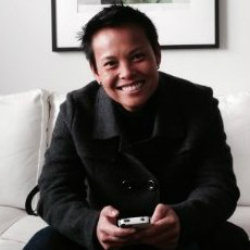 Early users clearly are enthusiastic as Roz Edison, owner of Marination a Hawaiian-Korean fusion cuisine business with one food truck and three restaurants in Seattle said: "We started with a food truck, so the very nature of our business is mobile. Since we've started using Vizable, if someone asks me how Marination is doing this week, I can pull out my iPad, start swiping and dragging my cash register data, and boom! It's that easy."
For IT Managers in small organisations with limited budgets this might be a good way of getting business leaders interested in investment in analytics. Technically savvy business leaders will be able to download the app, upload company data and start to play with the charts and analytics available. The question is what is included in what is clearly a taster app.
What do you get for Free
This is not freemium software where add-ons cost money nor is it a restricted version where you need to pay money to unlock further options, at least not yet. At the moment it appears to be a cut down analytics platform with access to Excel and CSV files that are stored on iCloud.
Once a data set is loaded onto the iPad it needs to be loaded into Vizable, this takes a few seconds for a data set with 27,000 records. We do not know at the moment if there is an upper limit other than the memory available on the device. What is obvious is that multiple data sets cannot be accessed, thus for those people who want to compare different data sets they will need to do some preliminary work in a spreadsheet.
The functionality that the app comes with includes sorting, field selection, simple filtering (by removing individual line items) and several others. This is not a sophisticated app and Tableau do admit that this is the first version. It will be interesting to see how much they develop it while it remains free of charge.
The video claims that data can be accessed by Box, DropBox, Google Drive, One Drive and iCloud Drive, but when we tested it access to the dropbox account was not available. This may be because the various email validations between iCloud and the other storage areas needs to be allowed.
(Next:Why did Tableau bring Vizable to the market?)