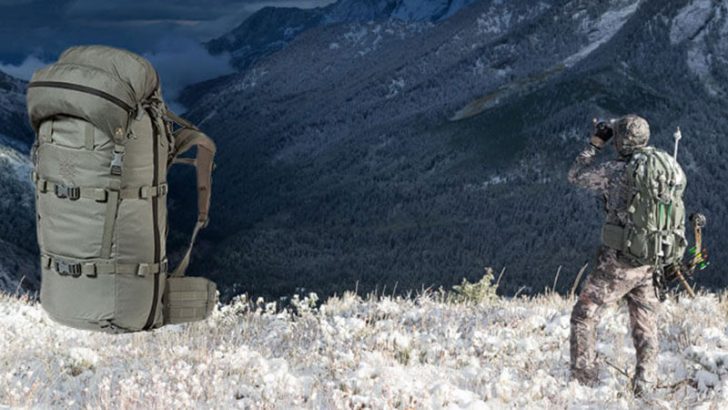 Having used NetSuite since 2009, Mystery Ranch a company dedicated to manufacturing packs and load bearing backs for outdoor pursuits and the military has built its new website based on the NetSuite ecommerce platform.
The decision for Mystery Ranch to select NetSuite was straightforward, most of the company operates using the software and it only made sense to them to extend this out to their customers with the mobile friendly platform. Since the site was launched in April 2015 the company has seen mobile transactions increase by 30% and several other KPI's met.
Integration key for Mystery Ranch
The benefit of using the NetSuite solution was that it integrated with the other business functions that NetSuite supports. This includes manufacturing, financials, sales and customer support. This latest implementation, built on SuiteCommerce.com integrates into the other modules and gives Mystery Ranch an up to date view on demand which leads to faster and improved decision making.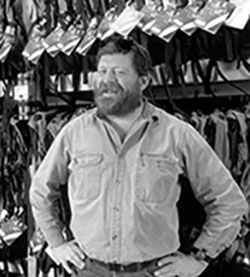 Dana Gleason, Mystery Ranch co-founder explained their decision in his canned comment: "NetSuite has been one of the constants here at Mystery Ranch that has helped to support our incredible success
"With SuiteCommerce, we've transformed our ecommerce site to provide a streamlined and engaging shopping experience, which has led to increased engagement and sales for our direct-to-consumer business."
These improvements are significant, and after barely six months the statistics are impressive:
– An almost six percent increase in year-over-year sales conversions.
– A 19% increase in mobile conversions and a 30% jump in mobile revenue.
– Average time on site has increased by 16%
– Bounce rates have dropped by 24%
– Unique page views have soared by 26%
The site is clean to look at and simple to use, allowing users to personalise their choices.  It works well on slow connections as it re-renders only those sections of the page that need it. One of the criticisms of many websites is that on mobile devices they may look great but the screens take ages to load.
Using SuiteCommerce the transaction simplification has almost certainly led to the 30% growth in mobile sales. With more and more consumers purchasing via mobile or tablet devices this is important.
Founded in 2000, Mystery Ranch has tripled in size since it started using NetSuite, and while this growth cannot be put down to the software alone, a poor ERP implementation can hinder a company growth.
NetSuite appears to have enabled it over that six year period and looks likely to continue that enablement into the future. Mystery Ranch next expansion is due to be through a retail channel in select locations across the US and Canada.
Conclusion
Choosing a platform to host a company ecommerce solution can be difficult. There are more comprehensive solutions than the Netsuite suitecommerce platform but the simple, functional site that Mystery Ranch has created is ideal for its product range. The key advantage of selecting suitecommerce for companies using Netsuite already is the integration that it offers into the rest of the company's ERP solution.
The single unified platform allows visibility for business leaders right to the customers fingertips. As seasonal changes occur and customers start choosing different ranges, manufacturing quotas can be swiftly amended to meet a growing demand.