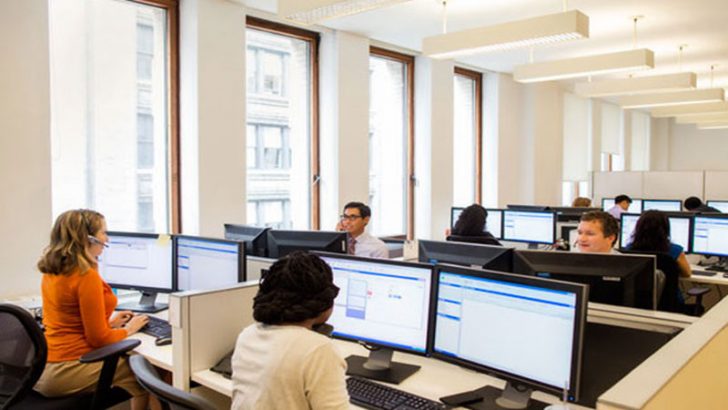 IBM and AT&T have announced that they are to team up in order to help improve cloud security for their customers.
According to the press release the mobile cloud security solution announcement is focused on helping customers secure connectivity, data and devices. Both companies are contributing tools to the solution and there are four tools in what the press release terms a reference architecture indicating that we may see more announcements soon.
The four tools are: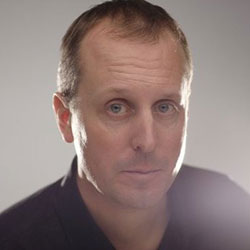 According to Caleb Barlow, vice president, IBM Security: "Balancing employees' need for convenience with security has become a challenge for CISOs and CIOs across the world.
"To help protect organizations, employees and data, IBM Security and AT&T are delivering a tested and easy to deploy set of complimentary tools. We're giving enterprise mobile device users stable, private access to data and apps in the cloud."
Mobile cloud security a major concern
As employees become increasingly mobile there are serious concerns over the security of devices and data. Several surveys over the past year have shown that the use of public networks to connect to corporate data is commonplace and that bring serious IT security risks. The demand to have access to email at all times means that employees store company emails on their own devices. At the same time, the need to work anywhere means that there is an increasing amount of corporate data on devices as well.
Security of the local device is generally poor with a lot of people using little more than their PIN code to protect the device. Although there has been an increase in devices with fingerprint protection there has also been an increase in ways to circumvent that protection. Once the criminal has access to the device the data is often stored unencrypted.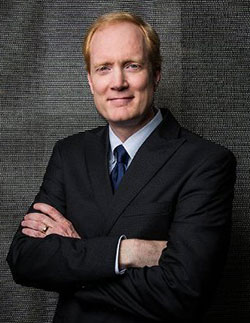 The use of both IBM MobileFirst Protect and AT&T NetBond will make it possible for IT departments to deliver an end to end mobile cloud security solution. Data will be encrypted on both the device and while it is in transit to the device. At the same time IBM offers encryption for data stored inside its SoftLayer data centres.
Steve McGaw, chief marketing officer, AT&T Business Solutions said: "Trusted collaborators like IBM are helping us better address changing business models. Together we're giving options to deliver highly secure mobile access to cloud apps and data."
Taking control of billing
As Bring Your Own Device (BYOD) begins to dominate the corporate mobile device landscape there has also been a shift in billing for mobile access. Employees want their employers to pick up their mobile access charges for both data and voice.
The problem is that it costs employers a lot more to pay the individuals bills for users rather than get the huge corporate discount they are capable of negotiating if they owned the mobile contracts. Employees also have to claim through their expenses which take time to be approved and then paid.
AT&T has contributed its AT&T Work Platform to enable customers to separate their business costs of mobile from employees personal costs. This means that the employer can use their purchasing power to get discounts on the mobile minutes and data and employees should no longer need to wait for their expenses to be processed.
No developer option
One of the interesting things about this announcement is the lack of options for software developers. IBM Bluemix sits alongside IBM MobileFirst as part of its corporate development offering. The combination of these two tools as a key to developing mobile solutions at a corporate level is part of IBM's key messaging.
IBM has also focused its IBM Bluemix messaging around the ability of end users to assemble components to build their own applications without the need to write code. The idea is that it will enable users to react to changes in the market with their own apps rather than wait for IT to develop something for them.
Is AT&T abandoning its own cloud for IBM SoftLayer?
AT&T has spent a lot of money promoting its own cloud services both in terms of a hosted private cloud for customers and in terms of cloud storage and virtual desktops. It would have been easy for AT&T to have simply purchased IBM MobileFirst and deployed it inside its own cloud environment.
By opting to use IBM SoftLayer with the AT&T Work Platform deployed on top of it, the question now is what is the future of AT&T's own cloud ambition?
Is this the start of AT&T beginning to move its own cloud services to run on top of IBM SoftLayer? It would certainly increase the global reach of AT&T and it would appeal to some of its very large customers. IBM is able to provide the infrastructure and security required by cloud customers and is still announcing new SoftLayer locations around the world.
A secure connection between offices and cloud data centres is also very high up the list of needs for CSOs and CISOs and this is where AT&T NetBond fits well. Although IBM has its own solution for customers having a major Telco offering a secure connection to a joint cloud service is definitely a plus. Such a deal would then allow AT&T to position itself as a preferred telecom supply to IBM SoftLayer which would also help it bring in more business.
Conclusion
It is easy to see the potential for both companies in this announcement. Looking at it more closely however, it seems that IBM is getting by far the better deal here. AT&T will have customers wondering what is happening with their existing cloud solutions and why it hasn't developed its own mobile cloud security offering. After all, it has its own security teams who are capable of deploying and supporting a mobile security solution for customers.
There is also no mention of what platform this will all sit on. AT&T is an IBM mainframe customer. IBM has been pushing the idea of the mainframe as a mobile platform to both analysts and customers for some time. The recent announcement of IBM LinuxONE which will see only IBM z13 mainframes with only Linux deployed as the operating system would fit well here..
Both IBM MobileFirst and IBM Bluemix sit on Linux and are part of the IBM LinuxONE software options. This would also allow AT&T to deploy Bluemix Local so that it could port its existing cloud services into Bluemix and offer them out to customers as a cloud Platform as a Service (PaaS) for their developers
This may just be the first of several announcements we hear from these two technology giants.