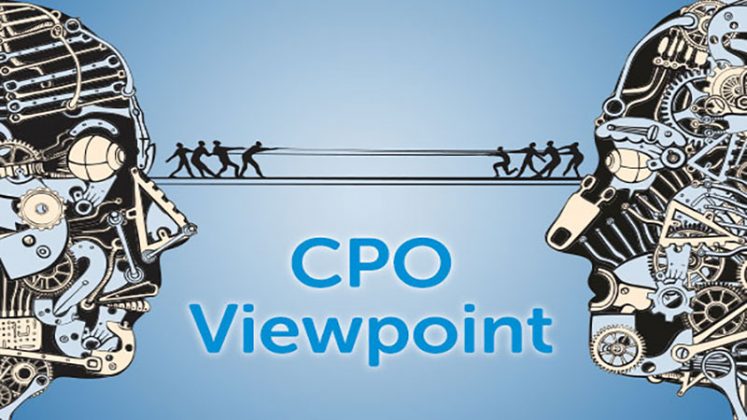 Wax Digital has released the details of a survey looking at who leads when it comes to tech procurement inside the enterprise.
Procurement might not be the most thrilling of topics but it is the one place where many companies can find real savings. The idea of centralised purchasing to save money by getting larger discounts from suppliers is well understood. Unfortunately, without highly effective processes, departments and individuals will always make the case for localised procurement based on speed and business requirements
Is IT really the trusted advisor on tech procurement?
In most companies, the generally held view is "yes". It often provides a comprehensive list of acceptable choices when it comes to the purchase of laptops, desktops, mobile devices, printers or other accessories. There are good reasons for this, mainly standardisation which makes mass deployment easy and which results in a much reduce support load.
Another reason is that IT knows that those companies who supply its data centre are going to offer more discount if they are also getting the end user device spend. According to the Wax Digital survey, the importance that IT attaches to its role and influence is far from reality.
The survey showed that 32% of IT departments felt they had the ultimate authority over IT spend. The procurement department sees this differently with only 16% of procurement teams saying that IT led when it came to sourcing technology.
IT wasting money by not using procurement processes
The survey also highlighted a significant distrust of procurement by IT that seems to go beyond a turf war. When it comes to ordering technology 78% of IT staff believe that procurement teams hinder the acquisition of technology. The result is that 33% admit that they are willing to bypass official purchasing channels in order to get what they want.
According to the survey, the net result of this is that IT is seen as wasting money on what it buys. Procurement teams believe that even for big iron purchases such as servers, storage arrays and other data centre equipment, competitive tendering brings down costs.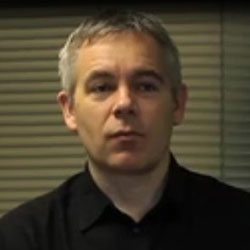 Interestingly, this is not just about saving on the physical items being purchased. The survey highlights supplier risk as something procurement teams are good at estimating.
Daniel Ball, director at Wax Digital, comments: "IT is a complex spend area, but that is all the more reason that procurement expertise and rigorous policies are brought to bear here. The fact that IT departments often spend without procurement's oversight makes maverick over-spending likely and could open the organisation up to severe financial and reputational risk.
"Let's face it, it's an industry littered with project failures, therefore it's critical that these two departments look to collaborate more effectively than is obviously the case in many organisations."
From physical to cloud
What the survey doesn't look at is cloud and cloud risk. If procurement teams have the expertise in risk assessment then as IT and individual departments look to move to cloud there is a need to utilise this skill. Cloud providers pop up on a daily bases and reports from companies like Skyhigh Networks show that the average financial services company uses over 1,000 cloud applications.
This explosion of cloud usage is not just something driven by IT. In fact, IT is often the least likely to go and buy cloud services when compared to Business Units. The terms and conditions of many of the cloud services are also hard to understand, especially when it comes to responsibility for backing up data. This means that enterprises risk losing data without realising it.
While the usual procurement team process of tendering and forcing down costs doesn't apply to a lot of cloud services, risk assessment does. It would be interesting to see how many of the companies surveyed for Wax Digital have procurement policies and risk assessments for the acquisition of cloud services that are related to their compliance needs. The odds are that this will be very few.
Conclusion
Centralised procurement is more than just saving money through bulk buying. The risk assessment and contract negotiation skills of procurement teams are often underrated values. The fact that IT departments believe that they are the most important when it comes to tech procurement and that they ignore procurement will come as little surprise to many in the industry.
This means that the Chief Financial Officer (CFO) and the Chief Procurement Officer (CPO), if there is one, need to do more to ensure that IT takes advantage of procurement teams even if it is as an advisor as opposed to the full procurement process.