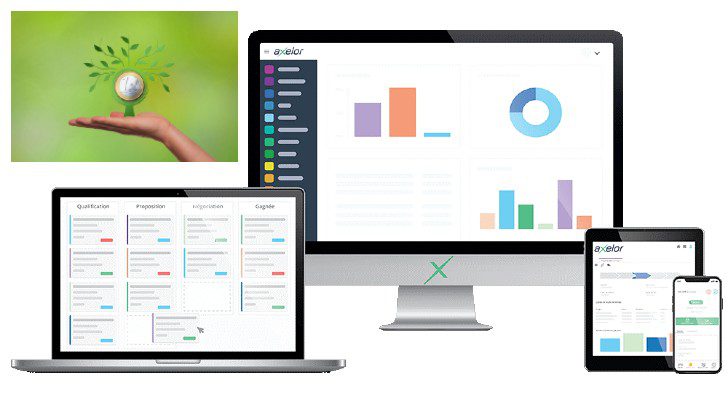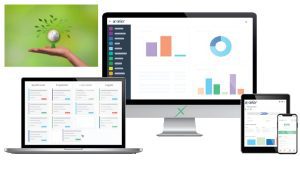 Axelor has raised €10 million in a Series A funding round led by Inter Invest Capital, a private equity firm focused on fast-growing French startups. Axelor provides an open-source, low-code BPM platform that helps build fully-featured ERP and CRM applications.
It already has more than 1,000 tools and customers, such as PSA, Ministère de la justice, Hauts-de-seine and Trenitalia. Axelor provides its solution both under an open-source license and a commercial license.
The funding was obtained after 90% growth during 2021 as companies looked to open source to provide greater control and flexibility. Its approach enables organisations to create modules leveraging the low code platform, rather than the code-based approach such as the Belgian-based rival Odoo.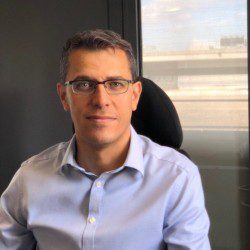 Laith Jubair, CEO and founder of Axelor, commented: "Axelor operates in a highly competitive dual market – ERP and Low-Code, but our hybrid approach is unique, and the success of our approach is proven. This round of funding will allow us to accelerate our development and gain a comfortable lead over our competitors."
Spending the money
Axelor has already identified four areas it will invest in for further growth.
Strengthen R&D: to maintain its technological lead over its competitors, especially in the management of workflows and business applications, and to develop new and innovative features, notably in the domain of Artificial Intelligence
The inference is it will achieve this through organic development. While the work on workflow is a continuation of what it is already doing, the AI enhancement may present a recruitment challenge. It will be interesting to see how it attracts new staff with the expertise or whether it looks to acquire to accelerate its capabilities.
Develop sales and increase brand awareness: by strengthening the sales and marketing teams
Will this strengthening be primarily in France? Will it look to open an international office?
Optimise the partner network: by increasing the number of partners and implementing new methods to support existing partners
This may be how it expands geographically. It currently has 44 partners; its gold (2) and silver (2) partners are located in France. It then has two partners within China and the US, with several others scattered worldwide. The majority, 23, are located in France. How it intends to increase its partner network will be interesting, but it will not be an easy challenge.
Accelerate its international operations: focusing on an entry into the European and North American markets
This is a huge undertaking. Just breaking into North America in any significant way could swallow up most of its investment. It will be interesting to see how it achieves this.
Enterprise Times: What does this mean
Axelor is providing the next-generation ERP experience. It delivers the flexibility that an Open Source low code platform can provide. It will need to demonstrate that it can extend the functionality rapidly in the same way SugarCRM and Odoo have achieved with their open-source platforms. To achieve this, it will need to attract greater interest outside France. With partners in 22 countries already, it has made a good start. However, it will help if it can attract a larger SI to its partner network.