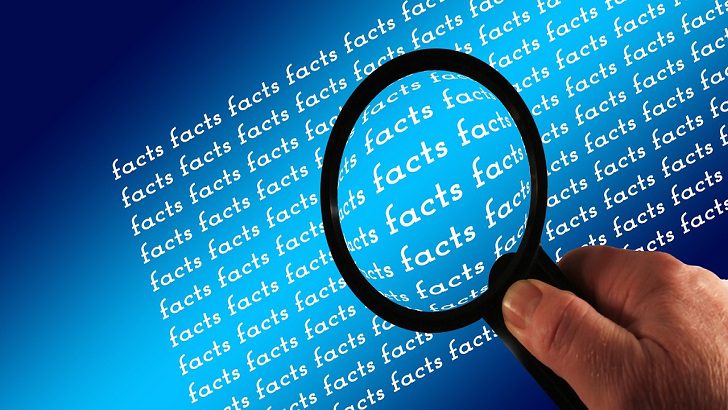 Reckitt has selected, Stravito, to provide a knowledge management solution for the company. Reckitt will utilise Stravito's enterprise insights platform to support access to market research for one of the world's largest organisations. Reckitt,is a global consumer goods manufacturer producing leading health, hygiene and nutrition brands. By creating one central hub for market and consumer insights, Reckitt employees can store, search and discover all their consumer knowledge and research, in seconds.
According to Stravito's CEO Thor Olof Philogéne, Reckitt chose Stravito to simplify internal research discovery, increase engagement and boost productivity. "In the modern economy, it is essential global organisations integrate market and consumer insights into business decisions. This will enable a closer understanding their customers."
"We're proud to partner with Reckitt and create one hub for the organisation's internally and externally stored consumer knowledge. Using AI-powered smart search, which is personalised to Reckitt's brands and industries, Stravito helps users pinpoint exact pieces of research. Highlighting relevant sentences and paragraphs. This allows users to find and use critical information on everything from customer behaviours to customer preferences. This can be achieved across multiple verticals and markets," Philogéne added.
An insights solution was needed
Reckitt needed an insights solution with a powerful user experience that would allow them to upload and find relevant research. This activity had to be achieved with maximum ease.
"Stravito's proprietary machine-learning means files are auto-categorised with Reckitt's unique taxonomy on upload. The team doesn't have to waste time manually storing research. What's more, by pushing personalised content for each user on the home page, through notifications and in search results. The team stays on top of important research. Stravito says this paves the way for better decision-making for the almost 200 countries Reckitt's products are available in."
Stravito allows the world's largest organisations to create one central hub. All employees can store their research, insights, and analytics data regardless of format or file type. Data visualisation tools and third-party research firms can be directly integrated. This allows employees to search for content across multiple sources in a single view. Second-party data living on local servers or file storage solutions such as SharePoint can be auto-uploaded. Each document is analysed and tagged automatically, video and audio files are transcribed automatically. Stravito's advanced filtering mechanisms and search engine intelligently adapt to the company's taxonomy and specific internal terminology.
Combining AI with a user-friendly experience, Stravito brings insights to the fingertips of teams around the world. This can be completed without the need for training or complex manuals. The content delivered is personalised to individual users based on their market, industry, language, location, behaviour and other signals. This ensures key insights are delivered to the appropriate employees, at the appropriate time. The result is high usage and adoption rates, while diminishing organizational memory loss
Enterprise Times: What this means for business.
One of the biggest challenges business face is understanding their customers from the mountain of data that an enterprise generates. In addition to the vast amount of industry and sector data available in the marketplace. Knowledge management remains a major hurdles for businesses to structure and disseminate throughout an organisation. AI and machine learning inevitably will have an impact on the ability to accumulate, categorise and distribute to appropriate stakeholders.
As a result, Stravito, knowledge management solution sounds really interesting. Particularly since it incorporates AI enabled smart search personalised to the needs of the individual user. It will be interested to get some future feedback from Reckitt's on the effectiveness of the solution. The company is the latest global consumer business to join Stravito's growing portfolio which already features leading brands. This includes Electrolux, Danone, McDonalds, and Carlsberg. The business was founded in 2017 by market research veterans and former iZettle employees.