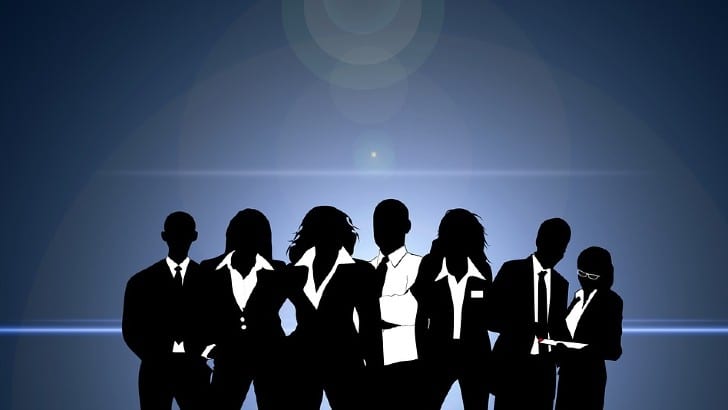 Several PSA firms announced releases this week or took a look back at what they released over the last quarter. ProjectManager added Zoom integrations in its first release of the year and updated its user interface with new navigation and other UX features.
ET also published details of the recent release by ProjectorPSA following a call with Richard Calhoun, Vice President of Product Management at Projector PSA. Projector has delivered a new UX, integration to Microsoft Business Central and improved the revenue recognition feature.
HaloPSA
HaloPSA introduced several new features in Q1 2022. It has added integration to Azure translate, allowing users to translate notes from users or agents in a foreign language. Once translated, the result is stored so that if the entry is viewed again, data is seen in the preferred language. It has also improved Agent Resource Booking and added 'my inbox' functionality into sales mailboxes.
New integrations to HubSpot CRM and N-Able Passportal are added. The HubSpot integration features bidirectional syncing for contacts and companies. The N-able integration supports the recurring import of N-Able clients/locations, contacts, and assets.
Integrations to Stripe, Liongard and five new improvements to the existing Xero integration are on the roadmap.
Klient
Klient, the professional services Automation application built on the Force.com platform, launched a new website. It will be interesting to see what follows. Klient has been relatively quiet on the announcement front in recent years after it was acquired in 2020 and Founder and CEO David VenHeukelom left the company. Klient is now led by Yanick Abraham and is part of Drakya, a Klient and Salesforce implementation partner.
Mavenlink
Mavenlink has updated Master Planning filters. These allow Resource Managers much greater flexibility when identifying the best resources to complete their planning. It allows them to select fields and value types specific to the project role required. For example, they could select whether they wish to include known contractors and/or specific departments based on the employee's location.
Resource Managers can build complex modal filters based on these criteria across all relevant fields. What it does not is support alternatives without having to restart the queries.
Once created, each field used is displayed as a drop-down on the resources screen for the user to amend it. Users can opt to pin specific fields to the resource screen. These fields are always to activate even if not included in the current filter. While these pinned fields are always saved, Mavenlink has not included the option to save a specific filter, perhaps something for a future update.
Replicon
Replicon announced the Spring release of Polaris, the self-driving PSA. New features added include:
Intelligent Resource Management: Leverage AI/ML-based advanced technologies to manage resources in an autopilot mode and optimize business growth.
Cost Optimized Resource Allocation: Account for user schedules, time off, and other details when distributing allocated hours to days.
Complex & Customized Selection Criteria: Set the importance of specific skill sets when requesting resources.
Powerful Dashboarding: Bring scope and margin to the forefront of your project with the first PSA tool to focus on the scope of work and get detailed insights into project budget and scope variances.
Smart Task Management: Experience greater clarity and ease of use while managing project tasks by leveraging an industry-leading, intuitive project interface.
Powerful Financial Management: Eliminate revenue leakage and increase profitability with real-time visibility into the project budget.
Effortless Time Capture with SmartBeats or Timesheets: Lead with the combined power of Polaris PSA and the muscle of Replicon's timesheet engine.
Raj Narayanaswamy, co-CEO of Replicon Inc, the company that powers Polaris, commented: "Professional services organizations need a self-driving resource management solution to manage their global resources as their most important asset. With the 2022 Spring release of Polaris PSA, we aim to empower organizations to optimize resource utilization, better manage project scope and margins, and make better decisions based on a real-time and accurate view of their entire business."