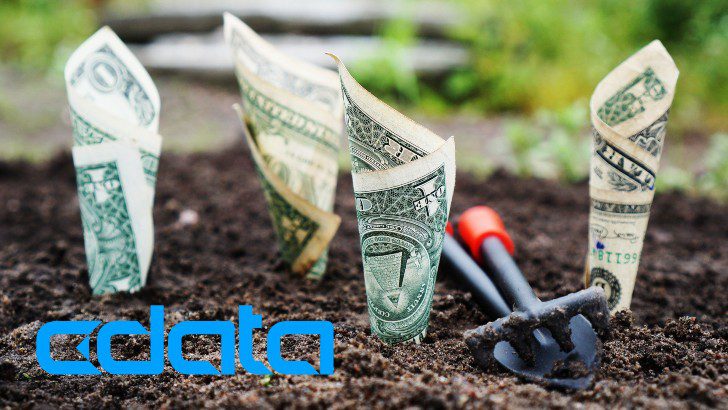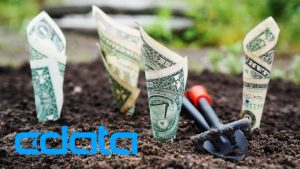 CData Software gas raised $140 million in a Series B round led by Updata Partners. The investment follows a Series A funding round in March 2020, also led by Updata. It brings the total raised to $160 million after the founders initially bootstrapped the company.
CData Software provides a data connectivity platform that enables organisations to access and connect any data from any source, technology, and platform. The intent is to provide access to data for applications or even synchronise data between two previously incompatible platforms.
The funding follows the significant expansion of the platform and the acquisition of DBAmp in January 2021.  In May, it announced that Tableau further extended its partnership with CData to expand its own connectivity offering. Considering Tableau, part of Salesforce, has access to the MuleSoft Anypoint platform, this is a significant coup.
The company is now poised for further growth, and Amit Sharma, CData co-founder and CEO, commented: "Enterprises and ISVs are increasingly recognizing the benefits of CData's unique approach to data connectivity.
"I'm looking forward to deepening our relationship with the Updata team, who have been instrumental in helping us build a strong foundation for rapid growth. With this investment, we will accelerate the expansion of CData connectivity solutions in the cloud."
Tableau is not alone in leveraging CData. The platform is also embedded by Google, Salesforce, SAS, Informatica, Tibco and OutSystems. It means that more than 10,000 organisations now leverage CData technology to connect data sources in real-time.
How will it spend the money?
CData will spend the funding to develop its cloud-native universal data platform further, specifically expanding the cloud capabilities. It will also expand headcount and is already hiring for 19 positions in the United States, Japan, India and Albania. Albania is an unusual choice for a European centre, but CData already has over 30 employees there (Source LinkedIn). It is the company's second-largest operation after the US.
What will be interesting to see is whether it looks to open a sales operation in either the UK or EU. Albania is in talks to join the EU, it applied more than two decades ago. Following the start of accession negotiations in March 2020, the first report, published in October, indicates the country is still some way off from joining.
With the funding in place, expect the hiring to expand and more offices opening, though no locations were specifically called out. For Updata, the size of this investment is significantly outside the norm, stated as up to $30 – $50 million with co-investors. That it has re-invested such a significant sum shows its understanding of the business and its faith in its potential.
Carter Griffin, Updata General Partner, commented, "As data sprawl accelerates, CData solves the data connectivity challenge facing nearly every single organization. Updata is excited to continue to support the company's revenue growth, expanding product set and growing team. CData is already the leader in data connectivity and has a tremendous opportunity to build on that foundation."
Enterprise Times: What does this mean
While Updata led the round, were there other investors? Does Updata feel that this is a safe bet? Having spent nearly two years working closely with CData, it will understand the business and has watched its growth firsthand. It has an impressive roster of customers, but what is the potential market?
While it expands cloud connectivity platform, where is it looking to win new customers? Connecting data sets is only the first step. Will it look to expand its solution and bring in data quality tools?
This is an interesting company but faces competition from Talend, Microsoft and Precisely, especially if it extends its capabilities. It will be interesting to see how it extends its platform and global reach with this sizeable Series B investment.