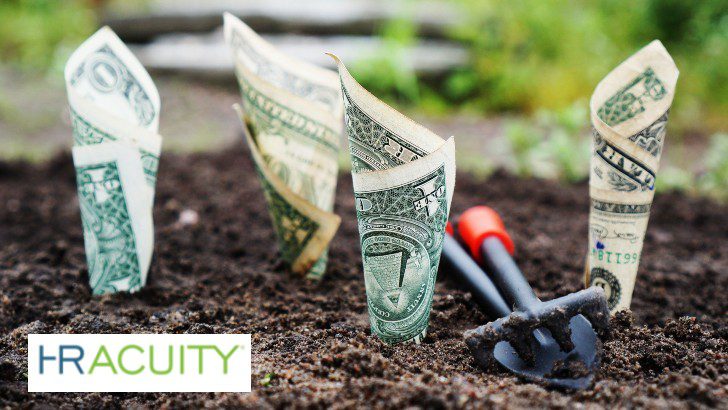 HR Acuity has secured a $47 million investment from K1 Investment Management ("K1") to fuel growth and development for its employee relations platform. This is the second funding round the company has undertaken following growth equity from Growth Street Partners in 2019. Two years later and it appears that Growth Street Partners did not participate in this second round.  As of writing, HR Acuity is still listed on its portfolio and it will continue as a minority shareholder. Like the Growth Street Partners investment the K1 investment is a minority shareholding.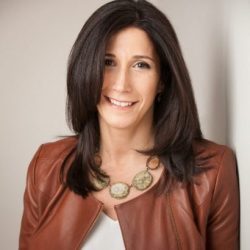 Deb Muller, CEO founded HR Acuity in 2009. Its platform enables HR teams to deliver positive, well-documented employee relations initiatives. The platform includes three main components, Employee Relations, Workplace Investigations Management and the Reporting and Analytics solution.
The funding will help fuel growth at the company. It is already recruiting for nine positions in New Jersey. Though none of these are development roles.
HR Acuity will benefit from the finance and advice that K1 can deliver. K1 is well versed in building category leaders in the technology sector. Its investments have included Apttus, Grannicus, Canvas, Clarizen and Workforce Software.
Deb Muller, Founder and CEO at HR Acuity, commented, "The current social and political climate along with pandemic challenges have elevated employee relations as the new strategic imperative in the boardroom. HR Acuity is mission-critical to helping businesses resolve workplace conflicts and build employee trust.
"In 2021, leveraging technology for managing sensitive and complex employee issues is no longer optional. We are excited to be partnering with the K1 team to meet this accelerated demand by scaling the business through investments in talent and product innovation."
A hot topic, a hot investment?
Several trends have emerged in recent months that have put employee relations into the spotlight, including diversity, retention and compliance. HR Acuity assists HR teams to engage employees in an evidenced and equitable way. Global organisations such as LinkedIn, Qualcomm and Lyft already use HR Acuity. It helps their HR teams identify, investigate and track employee issues.
Sari Laurila, Director, Global Employee Relations at LinkedIn, commented, "LinkedIn's unique culture is grounded in our emphasis on creating the best possible experience for our over 16,000 employees globally. More than ever, it's important that we consider the right programs and tools, like HR Acuity's software, data and insights, to help us be more proactive in keeping employees engaged and supported regardless of where they're working."
There is a huge opportunity for employee relations software. Many companies rely on HR systems that often don't have specialised employee relations functionality. For example, the analytics suite can help measure and report against DE&I pledges. For K1, this is a company it believes it can help grow to become a leader in the sector.
Taylor Beaupain, a Managing Partner at K1, commented, "HR Acuity's mission resonates deeply with K1 as we seek to improve fairness and add transparency in resolving employee issues. We are thrilled to partner with Deb and the HR Acuity team to help them support organizations' commitments to effectively resolve disputes and build better workplaces."
Beaupain will also join the board of directors. He will join Stephen Wolfe and Nate Grossman, co-founders and Managing Partners at Growth Street Partners.
Enterprise Times: What does this mean
Typically Growth Street Partners invests up to $12 million. Therefore, the valuation of HR Acuity is likely to have more than tripled since 2019, possibly much more. What is unclear from the press release is how HR Acuity will invest the money it now has.
Its new hires appear mainly in marketing rather than sales and, as stated above, no development roles. The reason appears to be that it outsources its solution development to Chenoa Information Services, who are recruiting for 89 positions, several of which were placed recently, though not all will relate to HR Acuity.