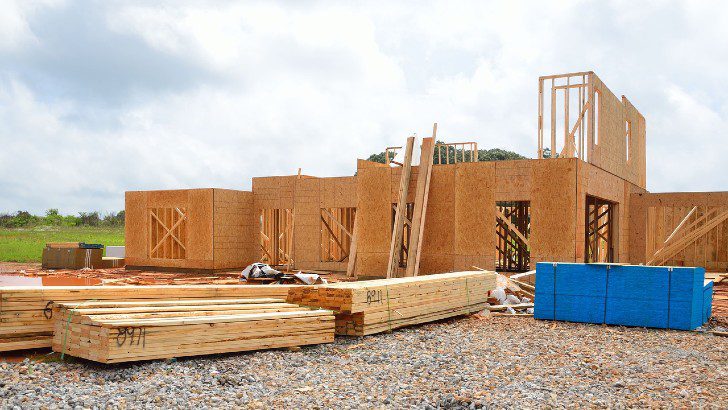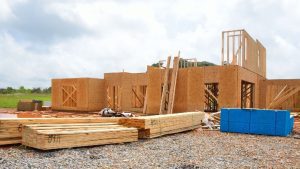 Foundation Building Materials (FBM) has selected Infor CloudSuite Distribution as its future technology platform and ERP. FBM is a rapidly growing industry-leading building materials and construction products distribution company. It was taken private by American Securities in January this year with only 170 branches. It now has more than 300 across the United States and Canada.
As a rapidly growing organisation, the decision to go with Infor is almost certainly to the detriment of several other software vendors, including SAP. FBM originally selected a centralised ERP solution in 2015 under a One Company initiative. The Infor Cloudsuite will replace that. The FBM software architecture is believed to include:
SAP E-Commerce
SAP Order Management
Microsoft Dynamics CRM
Vistex go-to-market suite
PROS pricing solution
UKG Ultimate Payroll and HR solution
Trintech CPM
FBM will deploy Infor CloudSuite Distribution ERP in a multi-tenant AWS hosted solution. The cloud solution will enable FBM to scale its business further and ingest new locations quickly. AWS will provide a strong and scalable infrastructure that will enable FBM to reduce its on-premises equipment. Underpinned by the Infor OS FBM can continue to integrate those third party applications it still wishes to use and continue to scale the business.
What is Infor delivering?
Infor CloudSuite Distribution includes quote and order management, advanced inventory management, pricing optimization, financials, purchasing, value-add services and more. FBM will also take advantage of several add-ons to the core ERP solution. Those include Infor Pricing Science, which enables distributors to set competitive prices and find opportunities to increase profits. It will also take advantage of the proof of delivery and intelligent document management. The assumption is that this will enable FBM to remove the PROS software.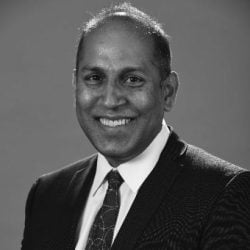 Wasi Ahmed, CIO at Foundation Building Materials, said, "Infor's cloud-based solution can help us evolve our processes and systems to address the ever-changing needs of our customers. We expect that the solution will help us provide first-class service and innovation to our customers and help them complete their projects on time and on budget. Overall, Infor is a strong, trusted business partner focusing on our business outcomes and needs."
The Infor ERP solution will also provide a modern, automated solution for departments such as finance. FBM aims to eliminate the manual processes that still exist within its accounts payable and accounts receivable teams. It isn't clear whether FBM will replace the Trintech solution it acquired a few years ago and replace it with Infor d/EPM. However, Infor will replace many of the solutions listed above.
Enterprise Times: What does this mean
Unlike many rapid-growth organisations moving to a cloud ERP, FBM has already done the hard work of consolidating its different acquisitions onto a single platform. However, its disjointed software architecture needed a rethink. The selection of Infor, above that potentially of SAP 4/HANA, indicates how strong the vertical industry focus is an advantage. As the project unfolds, it will be interesting to see which applications are replaced and how quickly.
This is a significant deal for Infor and one that it will be keen to succeed with. Infor should have learnt a lot from the failed implementation at Travis Perkins in the UK a few years ago. As FBM is owned by private equity, there should be a firmer grip on strategy and more stability within the project.
If the Infor implementation fails, FBM may look at what TP has done recently. The Register revealed that they had selected Oracle Fusion Financials as their core solution. It will be interesting to see how these projects unfold.