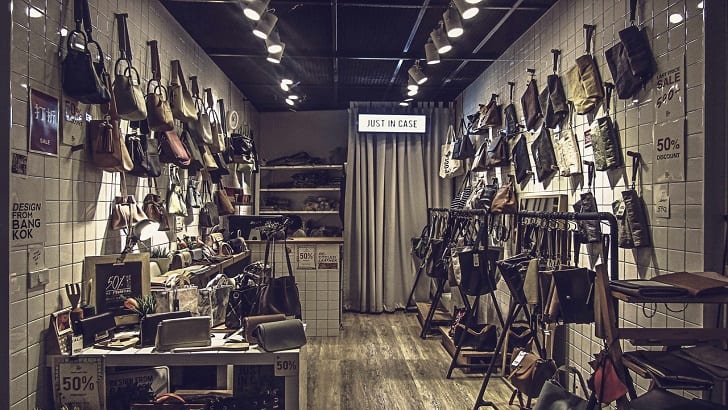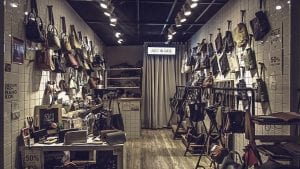 The pandemic has cemented the shift to online shopping. Q2 2021 online sales increased by +64% compared to the same time period in 2019. This is according to the latest analysis of online retail sales from referral marketing platform Mention Me.
The platform's Retail Insights team compared data trends since 2019 across beauty, home & garden, fashion, and food & drink. It identified the long-term trends in the market, beyond the fluctuations caused by changing lockdowns.
Month-on-month volatility hides long-term shift to online retail
Q2 sales in 2021 are down by 15% compared to the extraordinary peaks seen in Q2 2020. Mention Me suggest this peak was prompted by consumers panic buying. The data shows that online shopping has increased significantly compared to 2019. Across the four sectors analysed, online sales have increased +64%.
The beauty sector has performed best over this time period, with online orders up +78% from Q2 2019. This is closely followed by fashion (+58%) and home & garden (+67%). Despite the re-opening of retail, the four sectors are only tracking 2% down from where the research team would expect them to be at this time of year.
The online food & drink sector has significantly grown during the pandemic. Consumers switched their buying habits and tried out new brands. As restaurants have reopened, consumers have diversified their spending, with Q2 2021 sales down 11% compared to Q2 2020. However, the research shows consumers continue to buy more food and drink products online. Sales went up 60% compared to Q2 2019.
Referrals emerge as key growth channel
A key emerging trend over the course of the pandemic was how consumers rely on the recommendations of friends and family to find brands.
Food and drink were the most referred category in Q2. The volume of orders saw an increase in 2020. Although orders are subsequently decreasing, they are still above pre-lockdown levels. The rate of referrals friends and new customers continues to increase, despite order volumes lowering. This suggests that despite lockdown easing and orders lower than the peaks of 2020. Consumers are comfortable with functionalities that refer friends to brands they enjoy. This feature is here to stay.
Challenges for retailers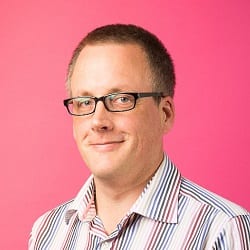 According to Simon Dring, Head of Retail Insights at Mention Me, "Monthly, or even weekly, volatility because of the pandemic has distracted businesses from the long-term trends shaping the retail industry. When you take a step back, it's clear we're seeing a permanent shift to online-first retail."
"One of the biggest challenges for retailers is the significant amount of data built up over the past two years. But don't know what to do with it. Many online retailers acquired significantly more new customers in lockdown. They need to quickly figure out how to keep these customers in the face of more online and offline competition. The focus must be figuring out who your new customers are and what they value in you as a brand.
"With that approach, retailers will be able to tap into referral growth. Our data shows, referrals are a huge source of sustainable, organic growth for brands. Retailers need to deploy the tools to leverage it," Dring added.
Mention Me is a referral marketing platform that supports business growth. The company says its platform has delivered more than 3.5 million referrals totalling £900M+ in revenue for 450+ brands around the globe.
Enterprise Times: What this means for business?
Mention Me data is always a useful indicator of the health of UK retail. The company analyses data from across its beauty, home & garden, fashion and food & drink clients. The lockdown resulted in the shutting down of social activities in bars, restaurants and music venues. However, beauty still remained one of the top performing sectors in Q2 for online sales. What was really interesting in the report, was the emergence of referrals as a key growth channel. Mention Me suggest this is a key emerging trend over the course of the pandemic. Consumers are increasingly relying on the referrals of friends and family to find brands, products and services. Retailers and online merchants must pay real attention to this part of the customer experience (CX). Incredible CX encourages customers to share their experiences with friends and family. The most effective route to customer loyalty, higher retention and increased revenue growth.