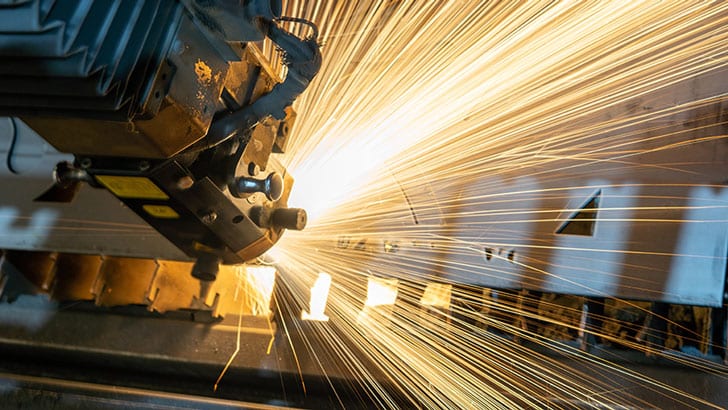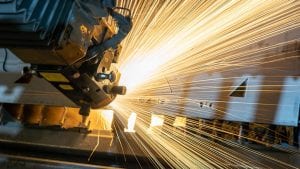 In 2020, as the COVID pandemic ripped across the world, cybercriminals eyed up new opportunities. In the NTT Global Threat Intelligence Report 2021 (registration required), the company highlights that shift to target new industries and new forms of attack. Manufacturing and healthcare became primary targets, and crypto mining malware dominated the education sector.
To get a deeper understanding of those shifts, Enterprise Times spoke with Mark Thomas, Global Head of Threat Intelligence at NTT Ltd. Thomas gave his highlights on the report and provided some interesting context to the results.
When talking about attacks on manufacturing, he said: "We've seen over a 300% increase in manufacturing last year. That's the largest increase in volume that we've seen in any industry."
When asked why, Thomas said: "Even from a US security maturity perspective, we know that they're one of the weakest industries out there. They just don't have the security capability to defend against some of the more advanced threat actors out there."
Operational Technology (OT) is one of the areas where the number of attacks is also increasing. While many consider OT and IoT to be at risk, Thomas sees improvements. He commented: "More organisations within the IoT space have reached out to us looking to uplift their security posture."
When asked about the rise of crypto mining, Thomas said: "This was a huge surprise for us. It's really taken off from the media perspective. What we didn't expect to see is all of the crypto mining software that's being deployed across clients." Thomas also pointed out that crypto mining also leads to other types of attacks.
The hear more of what Thomas had to say, listen to the podcast
Where can I get it?
You can listen to the podcast by clicking on the player below. Alternatively, click on any of the podcast services below and go to the Enterprise Times podcast page.