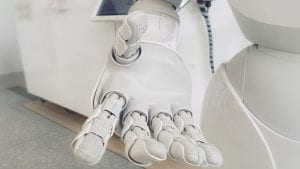 Crayon has officially opened its AI Center of Excellence in Singapore as part of its Data and AI practice. The company established its Data and AI practice in 2014. It will service Crayon's Asia-Pacific customer base and expand its services portfolio in the region. The goal is to provide customers with end-to-end services for their AI projects.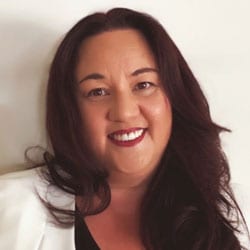 Rhonda Robati, Senior Vice President APAC at Crayon, said: "As we continue to guide our customers on their cloud journey, the promise of advanced analytics, AI and machine learning becomes more than just a vision, but something that can be realized.
"Therefore, we believe that now is the right time for Crayon to establish this Center of Excellence to share our global expertise in these innovative technologies with our customers in the Asia Pacific region."
What does this mean for customers?
Companies are increasingly interested in the use of AI and machine learning to automate their organisations. Manufacturers see it as increasing the efficiency and quality of their operations. For other companies, it is about getting the most of out the data they hold and finding new business models to exploit.
Crayon sees the AI Center of Excellence delivering solutions across three phases:
A data assessment to ensure data is clean, relevant and can be ingested into an AI model.
The AI model deployment
Management of the AI model in production.
The latter will deliver long-term service contracts for Crayon and bring it closer to many of its customers in the region.
Enterprise Times: What does this mean?
This is a smart move by Crayon and one that fits in with its long-term strategy around data and AI. It already has a number of customers in the region, and this announcement marks a move to expand and grow its business.
What is of particular interest is that Microsoft is supporting this announcement. It seems, therefore, that Crayon will only offer Microsoft tools and products for the immediate future. Quite how this will play out in the medium term is not clear.
Will Crayon expand its offerings to include AI solutions from other vendors? It works closely with Facebook on its Workplace products. It is a global advanced consulting partner for AWS. Additionally, it is a Google Cloud and Workspace partner and an IBM Platinum Business Partner. All of these have their own AI solutions. It will be interesting to see if Crayon announces support from any of these for its AI Center of Excellence.