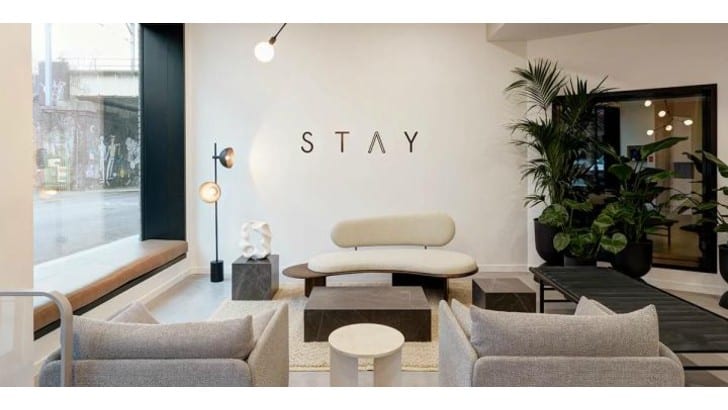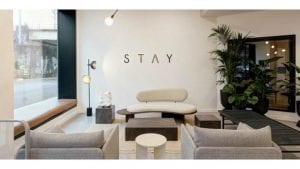 STAY, a provider of luxury serviced apartments in Camden London, has gone live on Infor HMS to help its next growth stage. STAY has an aggressive growth strategy. It was looking for a solution that it could rely on to support that growth. It needed a property management solution that supported a flexible contactless check-in, critical in the current climate.
Sam Ghosh, vice-president of operations for STAY, commented: "We recorded a healthy 55 per cent occupancy over the first three months of lockdown and since August, our occupancy has grown to 90 per cent. This level of activity, along with our plans to scale our operations aggressively over the coming 12-18 months including a new hotel in the UK and apartments in Spain, demands software that is closely aligned to our operations but flexible enough to grow with our business."
According to Ghosh, this is the first property management solution that STAY has deployed. Enterprise Times asked Ghosh why they wanted to implement a more sophisticated solution? He replied: "After a review of all PMS providers on the market, Infor was deemed to be the best for our business model allowing us to increase efficiency across the team."
Why select Infor
That review included contacting references—notably, Frasers Hospitality Australia, which operates a paperless check-in at Fraser Suites Sydney. Fraser also won an Infor Customer Excellence Award for its deployment of Infor HMS at Inforum 2019. The Infor team and its solution impressed STAY with a deep knowledge of the industry and functionality. The functionality is suitable for both hotels and the extended-stay sector. The Infor ION platform also enables STAY to integrate it with other solutions.
Ghosh explained those integrations, adding: "The system integrates with our channel manager, booking engine, CRM system, guest application system, payment processing system and has the ability to integrate with our finance and accounting software."
The implementation will invoice a wide cross-section of the business. When asked who would implement the solution, Ghosh said: "This is primarily steered by the partnering IT team, with individual workstreams driven by STAY's in house Marketing, Operations and Reservations teams."
Enterprise Times: What does this mean
This is a good win for Infor in a company that has plans to grow rapidly. STAY currently has 169 apartments in Camden, but it is set to grow rapidly. STAY is the residential arm of the LABS flexible workspace business. It has created a membership that combines the two for people wanting to both live and work in central London.
Calum McIndoe, Infor Hospitality, commented: "The serviced apartment and extended stay market has bucked the downward trend of the hospitality industry under COVID. Our proven ability to deliver large projects remotely has meant that STAY has been able to capitalise on this ongoing demand and deliver a premium accommodation experience in the heart of London."
STAY is a modern company that delivers a service that is always on. That service is underpinned by technology. With Infor HMS, it will offer the latest functionality that a property management system can deliver. It does so on a platform that can integrate into other solutions and deliver a best-in-class experience to its customers.