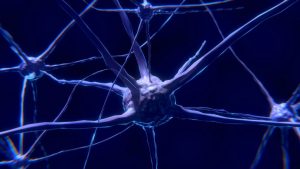 Ephesoft has augmented its Semantik Invoice solution through partnering with and white-labelling the Workato IpaaS solution. Semantik Workflow brings new integration capabilities to the platform coupled with the process automation that Workato delivers. This will enable customers to enhance automation within their accounts payable processes through tighter integration to third-party solutions such as financial management and CRM applications.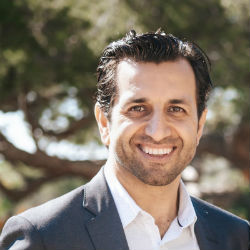 Ike Kavas, founder and CEO of Ephesoft, commented: "Accounting and finance leaders seeking to drive digital transformation and reduce invoice processing headaches can benefit from Semantik Invoice and our new Semantik Workflow solution providing secure, scalable and cost-effective integrations. Where other solutions require time-consuming, custom integration and set-up processes, Semantik Workflow users can start seeing immediate ROI with the click of a button."
The prebuilt integrations will allow Ephesoft Semantik Invoice customers to integrate the intelligent invoice processing platform to both on-premise and cloud applications. Supported applications include Oracle NetSuite, Oracle EBS, SAP ERP, Alfresco, Box, Microsoft Dynamics, QuickBooks Online,  Salesforce, and Workday. In total, Semantik Workflow offers more than 1,000 integrations, though not all of these will be relevant.
Details around the functionality and workflows provided by the new solution are scarce. It should allow the invoice details captured accurately by the Semantik Invoice AI engine to pass directly to the accounting engine for processing. The new solution will eliminate the costly integration previously needed. Alternatively, it can replace the time-consuming file export and import process that was needed,
Enterprise Times: What does this mean
This is not the first integration with Workato that Ephesoft has completed. There is also a connector for Ephesoft Transact. Semantik Workflow requires an additional license. However, the solution's pricing is not immediately available on either the Semantik or Workato website. Workato states that its pricing is based on "pay for what you use". The advantage of having a white-labelled solution such as Semantik Invoice may mean that this pricing is fixed for that usage. However, if companies want to extend integration using the Workato platform, the pricing mechanism for achieving that is unclear.
In partnering with an IpaaS solution, Ephesoft has eliminated one of the key pain points of implementation. Many of its rivals have already build connectors to similar iPaaS engines. This new product should help to level the playing field.