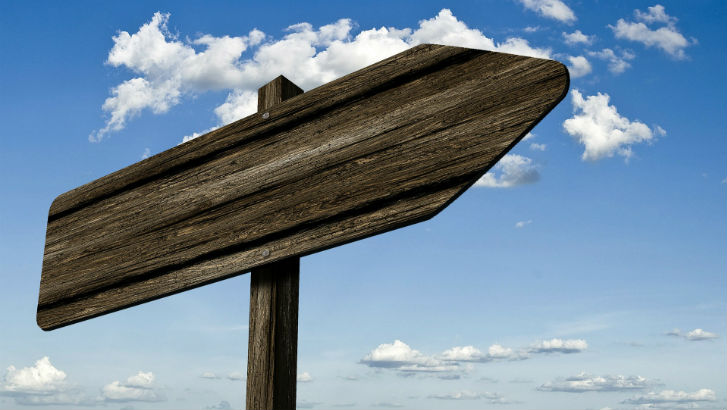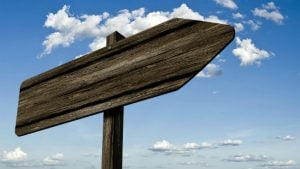 Dmitri Krakovsky is the new Chief Product Officer at Unit4. A well-known figure in the industry, Krakovsky is a significant hire by Mike Ettling, CEO of Unit. Ettling previously worked with Krakovsky at SAP SuccessFactors. Krakovsky was SVP, Head of Human Capital Management Products. He left SAP to join Google as VP Products, with responsibility for Enterprise apps and Google Cloud Platform (GCP) APIs. He has also worked in senior positions at Yahoo and Intuit earlier in his career.
After more than thirty years in the industry and several senior product positions, Krakovsky took some time out from the industry after Google. A large number of companies would have approached him during that sabbatical. He initially consulted with Unit4, advising the company on the announcement around its next-generation ERP solution ERPx in October. He has now joined the company, explaining his reasons why in a comment:
"I am excited to be joining Unit4 for three reasons – opportunity, technology and the team. This is an extraordinary opportunity to deliver something that customers have been asking for from ERP solutions for decades – a system that is designed around their specific needs, that allows companies to be fast, resilient, adaptable, and that is light-touch enough to enable employees to be productive.
"This solution is enabled by forward-thinking technology and taking advantage of seismic technological changes, such as micro-service architectures, APIs, machine-learning, composable user experiences. Finally, I feel Unit4 has an incredible team to pursue this vision – some I have known for a long time, some I got to know over the last few months, and I am excited to move forward with them."
A great hire by Unit4
In his new role, Krakovsky will combine the role of evangelist for ERPx and will own the end-to-end customer experience of Unit4's products. He will help drive customer value and ensure that ERPX continues to bring innovation to the market while maintaining quality. ERPX has a microservices-based architecture that enables it to provide organisations with different modules to meet their current requirements and the extensibility to add new elements.
Mike Ettling, CEO, at Unit4, said: "I am delighted to welcome Dmitri to Unit4 as our new Chief Product Officer. His wealth of knowledge and experience makes him the right person to lead the development and delivery of our products. We have an opportunity to truly re-define ERP, particularly as we witness organisations rapidly pivot towards digital transformation strategies to help adjust to changes in the market, the needs of the communities in which they do business and, of course, engage and enable their most valuable asset, their people."
Enterprise Times: What does this mean
Unit4 seems to be a natural evolution in terms of the companies he has worked at previously. Intuit providing the finance element, SAP SuccessFactors the HCM and Google the machine learning and new technologies. The people-centric ERPX solution will allow him to combine the knowledge gained and make a real difference.
Krakovsky is a significant hire for Unit4 as it looks to grow in the US. In recent weeks it has appointed John Gregitis to head up the US division and now Krakvsky. Unit4 still has a huge presence in Europe. Ettling is hoping to increase its market share in North America rapidly. The increasing number of US leaders in the organisation should help increase its footprint in the coming months.