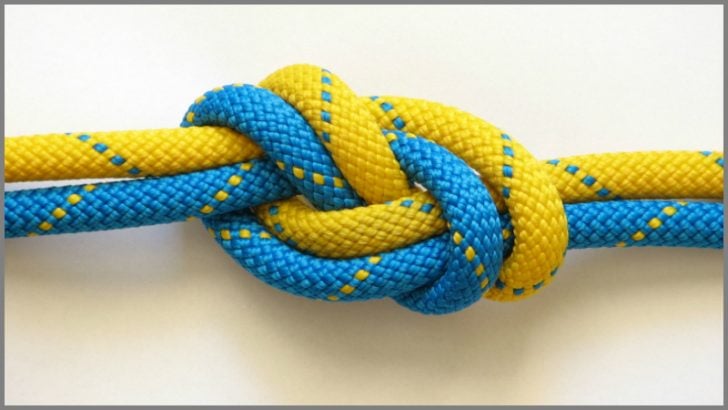 FreshBooks is renewing its focus on the UK market. It has partnered with Barclays to provide joint solutions to small businesses. The first issues they are focusing on are invoicing and business management. FreshBooks will help to integrate Barclaycard Payments solutions into the FreshBooks accounting platform.
Nicole Olbe, Managing Director of Partnerships at Barclaycard Payments, commented: "Our goal is to develop best-in-class payment solutions to help our clients grow, and integrating with FreshBooks' award-winning platform offers us a fantastic new avenue to achieve that. We look forward to sharing more information about this exciting partnership in 2021."
Tough Times for small business
The news comes at a time when many small businesses are struggling through COVID. Many are completely changing business models and are looking for cloud solutions to help automate processes, both existing and old.
Small businesses are facing tough times. A recent McKinsey report stated: "UK small and medium-sized enterprises feel more resilient than they did in April 2020, but more than half may be out of business in 12 months". The report estimates that around 80% have seen revenues drop since the pandemic began. In contrast, furlough has supported their existence, but it will cease at some point.
There is no guarantee that revenues can return to the pre-COVID normal. Small businesses employ 60% of private-sector workers and provide 45% of total revenues (Source Bank of England). It means this is an important time to offer help to small businesses.  A Bank of England report offers an even grimmer analysis stating: "The Covid-19 shock has had a bigger impact on smaller companies than larger companies. Fiscal policy has supported cash flows, but the outlook is uncertain, and there could be an increase in insolvencies ahead."
Supporting Small businesses
FreshBooks supports business through a range of functions both localized for UK business and others that can support any business. They include:
FreshBooksMTD. A tax filing solution integrated to FreshBooks that enables businesses to submit VAT filings electronically and meet the new MTD regulations. FreshBooksMTD is available as an add-on application.
Mileage Tracker: Available only on iOS devices it enables users to track business for any trip and add an expenses item. Android users can use Everlance, a third party application available on the marketplace to achieve the same thing. Mileage Tracking is free; Everlance is a chargeable add-on.
Support for Direct Debits: BACS Direct Debit enables a customer to pay invoices, and their payment will automatically match against the invoice in FreshBooks. It is available through Stripe and supports bank payments using GBP.
Integrations to eCommerce platforms such as eBay, Shopify, WooCommerce, Squarespace and BigCommerce, enabling small businesses to move online.
An integration to Zoom to enable businesses to track time spent on conference calls to automate charging for professional services.
Mike McDerment, CEO and Co-Founder of FreshBooks, commented: "Above all else, FreshBooks prides itself on being software that is built for owners. With the release of recent UK-specific features like Direct Debit and FreshBooksMTD, we're excited to deliver more ways for business owners in the UK to easily manage their day-to-day business needs, all from within FreshBooks."
Enterprise Times: What does this mean
The UK is a crowded market for application vendors looking to support small businesses. Sage, QuickBooks and Xero all have a significant presence. In adding the Barclays partnership to that with Three UK, it announced last year it will hope to reach a larger percentage of UK businesses. It is a sensible approach. When they start out, two of the first things that businesses do is buy a mobile phone and open a bank account. If FreshBooks can persuade Barclays to share details of its solution at that time, it might have a very successful way of building up clients. At present, the partnership does not seem to have a huge substance, though the integration is promising.
This move by FreshBooks, while it is a marketing initiative and designed to generate more long term revenues is welcome. It will enable small businesses to become more efficient. It will also ensure that business leaders can spend more time running their business, no matter what it is. FreshBooks is not the only one helping out small businesses. The big question is, how many will move from paper-based solutions to cloud-based technology?