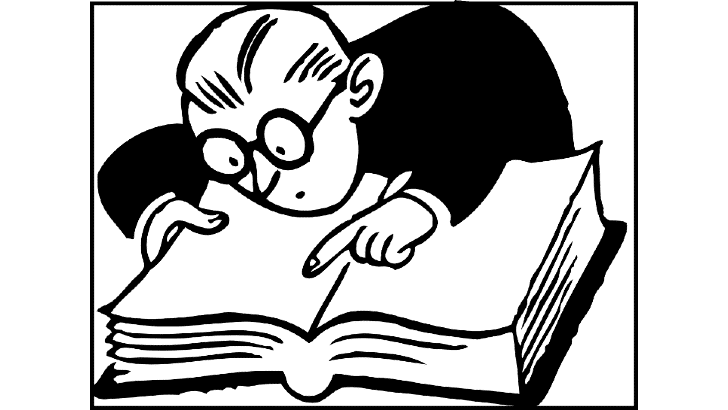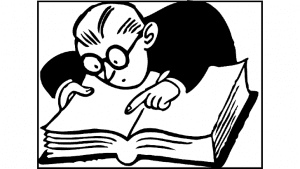 Kira Systems has announced a new add-on solution for its contracts analytics platform that will enable users to extract insight and answers quickly and simply. Using its machine learning platform Answers & Insights allows business experts to utilise the Kira no-code leaning platform Quick Study to provide a platform for those questions.
Targeting the legal industry, the Kira team has identified key fields and clauses that machine learning will analyse for the new capability. This base level of training is complete with smart fields highlighted by the Kira experts. However, customers can use Quick Study to train the solution further to ensure that Kira can answer specific questions as well as the built-in ones. The Kira no-code approach means that business experts can apply their specific knowledge without having to learn code or seek a developer.
Users are then able to ask simple questions in plain English. Examples of questions, some of which are highlighted in a supporting video could include:
Does this agreement renew automatically?
Can you terminate this agreement for convenience?
Does this lease require payment of a percentage rent?
Does the lease name a guarantor of tenant's obligations?
Is LIBOR or Euro currency referenced in the agreement?
Dr Alexander Hudek, Kira Systems CTO & Co-Founder, commented: "Answers & Insights represents the next level of our no-code AI technology. It allows you to go beyond simply identifying relevant text by additionally assigning fine-grained meaning to extractions.
"We achieve this without hard-coded rules, custom code, or human intervention, letting you truly scale your knowledge work."
Personalised analytics
AI has been impacting how lawyers work for some time. Kira and competitors such as Seal Software have developed industry-specific solutions for legal teams. Answers & Insights enables Kira customers to take this one step further. Customers can now personalise their queries for use within the organisation. This enables lawyers to ask simple questions, commonly asked but tricky to answer questions of new and existing contracts. This will speed up manual reviews, saving time and freeing up time for more valuable analysis.
Weightmans participated in an Answers early access program and used Study Guide to help analyse smart fields within a medical report project. Dr Catriona Wolfenden, Partner & Innovation Manager at Weightmans, explained the benefits, saying: "Our firm is always looking to streamline processes and this includes getting the most relevant information out from documents quickly. The ability to get all the data and insights with just the press of a button, rather than having to search through voluminous documents, will be very beneficial for our lawyers.
"We let the technology and systems do what they're good at, which is pulling out information and categorising it for us, so our lawyers can then use these insights to advise clients."
Answers & Insights will be available to all Kira Systems' customers in September 2020.
Enterprise Times: What does this mean
This is an intriguing improvement from Kira that brings the usefulness of AI to legal contracts for individual lawyers. Systems often look as ways in why multiple documents are scanned, and issues highlighted. Answers & Insights enables lawyers to ask specific questions of a contract they are working on without the need to rescan the document.
What is missing from the Kira Systems announcement though is the level of accuracy of their solutions. If they claim it is 100% accurate, then they will need to prove that somehow.
In response to the above, a Kira spokesperson commented :
"For accuracy, we claim that our built-in intelligence is at a minimum 90% recall. Kira's standards require virtually every smart field to achieve a minimum of 90% recall, meaning our software will find 90% or more of the provision, clause or data point you're specifically looking for within your contracts or documents, reducing risks and errors in your contract review process."
The challenge is that lawyers will want to have complete confidence when relying on AI to give advice. Either there is a liability clause or some way of delivering surety for the answers they get. The latter might be though highlighting which clause pertains to the question for the lawyer to verify the answer.
The new solution is in general availability in September for all existing users. There is no mention of foreign language support, though customers have trained the system in both German and French.
Kira Systems clarified after publication saying: "We provide foreign language support for all Latin-based scripts so users can train in foreign languages with Quick Study."