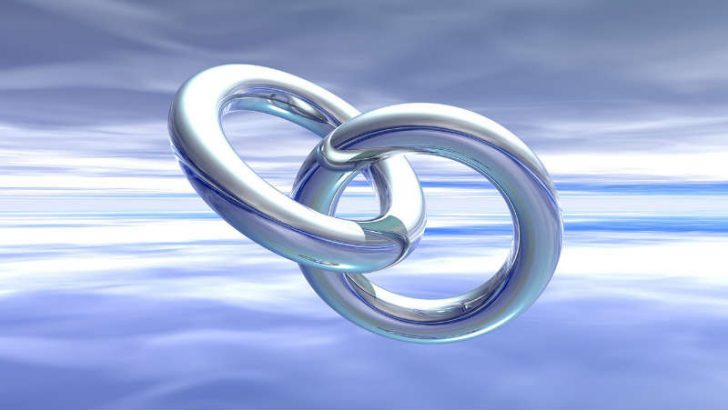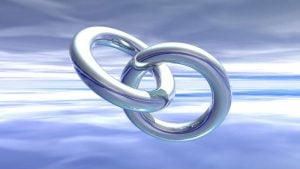 BigTime Software has launched a connector for its PSA solution to Sage Intacct ERP. The move sees the company shift to target larger, more complex organisations with its software. Other finance integrations include QuickBooks and Lacerte, Intuit's tax preparation software while more generic integrations using Zapier. The integration with Sage Intacct will enable customers to synchronize projects, employees, financials, and accounting data between the solutions. Sage Intacct customers will find BigTime listed in the Sage Marketplace.
Brian Saunders, founder and CEO of BigTime Software, commented: "We're committed to being the core system for professional services firms of all sizes. So, as our clients evolve, we ensure that our marketplace grows and evolves with them. We're excited to extend our integrated partnerships to include Sage Intacct as it will provide our customers with the sophistication and flexibility of both platforms, allowing them to worry less about the system and focus on their business."
BigTime to Sage Intacct Integration
The BigTime PSA solution provides project planning, resource management, budgeting, time and expense tracking, and invoicing. When integrated with the multi-dimensional Sage Intacct finance solution, it will provide a full business solution for professional services businesses. The two-way integration between the two applications includes:
Pull both Sage Intacct Customer + Project data into BigTime
Post BigTime Client + Project data to Sage Intacct.
Pull both Sage Intacct Staff + Vendor data into BigTime.
Pull Sage Intacct Account data into BigTime
Post BigTime Invoice data into Sage Intacct
Pull Sage Intacct Invoice data into BigTime
Pull Sage Intacct Timesheets into BigTime
Sync Individual Customers/Staffers
These integrations are customisable. For example, administrators can opt only to pull customer data into Sage Intacct and not project data. Also, if the Finance team wish to control their data changes, alterations within BigTime do not have to force an update in Sage intact.
Enterprise Times: What does this mean
This update says as much about BigTime as it does Sage intact. For BigTime, as Saunders infers, its customers are growing. Furthermore, they want to continue using it even as they outgrow their QuickBooks solution. This integration is, therefore, customer-driven.
Is BigTime moving upmarket? This would see it compete more with companies such as KeyedIn, Kimble Applications and Mavenlink. All of these already have integrations to Sage Intacct. The Kimble Applications integration with Sage Intacct is more sophisticated though. BigTime will need to add further sophistication if it wants to compete effectively against Kimble for larger customers. It also seems to indicate that the companies is looking to focus on larger prospects. That it chose to integrate with Sage Intacct ahead of specific integrations to Sage or Xero is telling.
For Sage Intacct, it is an indication that it is winning more upgrades from QuickBooks than most of its rivals such as NetSuite. Certainly from amongst the BigTime customer base. For existing joint customers, this is welcome news. What will be interesting is whether BigTime looks to sponsor Intacct Advantage. This year, the conference is virtual. Registration is open from August, and it will be interesting to see which PSA vendors decide to invest.