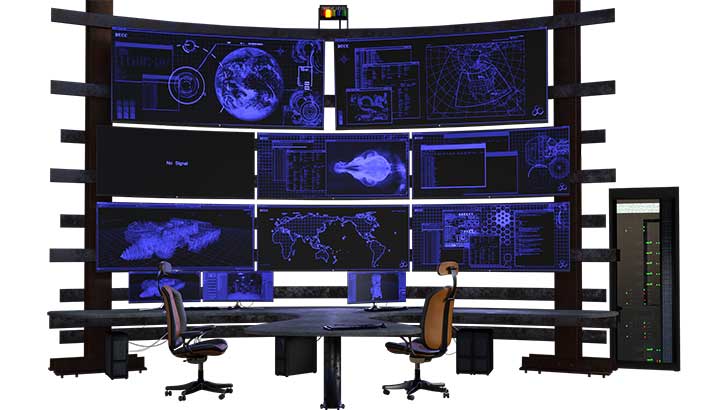 Cyber Risk Aware has announced a partnership with BUI. BUI is to offer Cyber Risk Aware's entire portfolio of cybersecurity training and simulation tools to its customers in South Africa. The deal will help businesses in South Africa improve the cybersecurity awareness of employees who are still, work from home (WFH).
According to  Stephen Burke – CEO and Co-Founder Cyber Risk Aware: "Like the Covid-19 pandemic, cybersecurity risks know no boundaries. Building on our successful African trade mission, tackling increasing cyber threats to businesses and individuals alike, we are delighted to announce our new partnership with BUI.
"With our integrated Microsoft solutions and joint understanding on the importance of both human defences and technical support to protect companies from cyber threats, we can jointly offer a timely, innovative and cost-effective approach to much needed human cybersecurity risk management within the African market."
Raising the standard of cyber awareness
Last month, Kaspersky published a report titled: How COVID-19 changed the way people work. It showed that 73% of employees claimed to have received no IT security awareness training since WFH became the norm.
Scammers and cybercriminals have exploited that lack of training. The number of phishing attacks has increased substantially. Business Email Compromise (BEC) attacks are also on the rise, taking advantage of isolated workers and broken business processes.
The Cyber Risk Aware platform allows employers to provide remote training to employees and test their level of awareness. Security teams can build phishing security tests and tie those to training courses. They are also able to deliver security update advice, along with hints and tips. These provide a constant level of awareness of recent levels of attacks and the things for employees to watch out for.
Importantly, as countries roll-out COVID-19 tracking apps on mobile devices, the platform also supports Smishing (SMS Phishing) security tests. It is something that many security vendors have called out, including Anomali.
Enterprise Times: What does this mean
Out of sight, out of mind is a phrase that can best be applied to the relationship between employees and IT security teams. The problem with this is that attackers are exploiting the disconnect to increase attacks against employees.
The ability to deploy a training platform to keep cybersecurity awareness up to date and add gamification is appealing to many employers. BUI, however, will hope that it turns into more than that. Using the platform it can deliver a managed phishing and training service to its customers. This likely is where BUI sees an opportunity in the South African market.
The integration of the Cyber Risk Aware platform with Microsoft's Azure and Sentinel products will also have appealed to BUI. It is a Microsoft identity and security solutions partner. Adding the awareness platform to its existing client offerings should make for an easy sell.