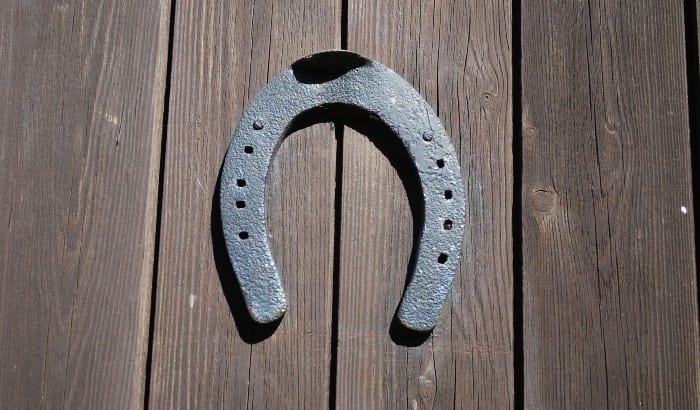 Oracle has announced its fourth-quarter 2020 and full-year results. During the analyst call, Safra Catz, CEO at Oracle focused more on future revenue and the pipeline rather than celebrating the earnings, which missed the revenue estimates. Shares dropped after the results by 4.9 per cent to $51.97. Catz noted: "Now we entered Q4 with an enormous pipeline of transactional business. As the quarter progressed, we saw a drop-off in deals, especially in the industries most affected by the pandemic. As countries begin reopening their economies, many of these discussions have already resumed." (Source SeekingAlpha.com)
While it missed the forecast, the SaaS revenue results still grew. Perhaps importantly, Oracle also cut its operational costs significantly and is weathering the pandemic better than some in this regard. The key full year figures are:
FY2020 Total revenues $10.44 billion, down 6% year over year
FY2020 Cloud services and license support revenues $6.845 billion up 1% year over year
FY2020 Cloud license and on-premise license $1.959 billion, down 22% year over year
FY2020 Operating expenses $6.131 billion, down 11% year over year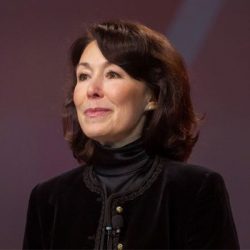 It is easy to forget that Oracle is still amid the transition from on-premise to cloud-based solutions. It is, therefore, more important to see how its cloud revenues are progressing. They are doing very well in the latest quarter.
Q4 FY2020 Fusion ERP cloud revenue, up 32% year-over-year (YoY)
Q4 FY2020 Fusion HCM cloud revenue, up 27% YoY
Q4 FY2020 NetSuite ERP revenues up 25%
Q4 FY2020 EPS of $0.99 and non-GAAP EPS of $1.20, up 3% YoY and 5% in constant currency
Where NetSuite was once leading this growth in SaaS revenues, it has now been eclipsed by Fusion applications. NetSuite growth is still strong, though, and Oracle has more than 22,000 customers using the solution against 7,500 Fusion ERP customers. The average deal size of Fusion is much higher though.
Is Oracle winning?
Larry Ellison, chairman & chief technology officer, called out several significant customer wins in the analyst call, a few of which were against competitors. Kroger, one of North America's largest grocers, is replacing their SAP solution with Fusion HCM. Petronas in Malaysia is also replacing SAP with Fusion HCM. Ellison also revealed that Goldman Sachs is now live on Oracle HCM cloud having first selected Workday several years ago. That Workday implementation was stopped and Oracle is now supporting its human resources teams. Catz also celebrated beating Workday in an ERP selection process at a major insurer in the last quarter.
Ellison went on to detail several other customer wins and implementations with some notable brands. What is missing is the quantifiable evidence of how many wins and losses it has against SAP and Workday in the enterprise space. What will help Oracle moving forward though is its placement as a leader by analysts Gartner, IDC and Forrester.
The other important plays for Oracle are OCI and the Autonomous Database. Both are doing well. OCI annualised consumption grew 140% in Q4. ACR for Autonomous database grew 70%. It is still early days for these product lines, and one might argue that the real battle is yet to come. Interestingly, this may not be against Amazon; for some time, the target of Ellison during revenue calls. Cloud Wars now places Microsoft top of the rankings as it targets the replacement of on-premise Oracle databases.
Oracle is also growing its OCI footprint. It now has 24 OCI Gen2 regions live and in the 2021 fiscal year intends to add a further 14. As Ellison noted: "Soon, we will have more regions live than AWS, which is currently at a count of 25."
Enterprise Times: What does this mean
These are turbulent times for many industries. Catz sensibly gave limited guidance for the next fiscal year. Instead, she restricted her guidance to Q1 only saying: "Total revenues are expected to grow from 0% to 2% in constant currency. And assuming a 1% currency headwind, total revenues are expected to grow from negative 1% to positive 1% in USD."
Until the full extent of any economic downturn, job losses and subsequent loss of license revenues are known, it is hard to gauge the longer-term revenues. Oracle is still winning business at a rate that startups would be happy with. If it can continue to win customers, even if its losses some user license revenue from larger customers, then the long term outlook is good.