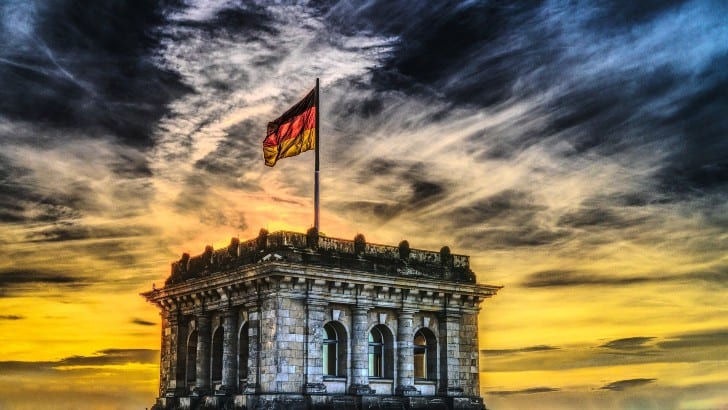 Smartsheet is to further strengthen its push into the German market with the addition of three German-based solution providers to its German ecosystem. Nanga Systems, Eportis and ITKOMM join the existing partners in Germany which include AMX and Comparex AG (which was acquired by SoftwareONE in 2019). The three additions will increase Smartsheets presence in the DACH region. The Smartsheet European offices in London and Edinburgh will offer them support. One questions how soon Smartsheet will open a German office, especially if these channel partners increase revenue from the relationship.
The three additions
Eportis is a relatively small firm with eight employees, according to LinkedIn. It specialises in PPM solutions and resource management across Germany and Switzerland. Eportis already works with Tempus resource management and has worked with Smartsheet for several years. Oddly its website is currently under construction and not available. Martin Schmidt, General Manager at Eportis, commented: "From our daily practice, we know that companies are subject to dynamic changes and solutions for these challenges place extremely high demands on tools. Our customers need a platform that is suitable for many applications and usable for business practices, and Smartsheet is the answer."
ITKOMM is another small firm which offers project management software to companies in the IT, retail, manufacturing and construction industries. The company appears to have a single employee currently and has no presence on LinkedIn. Oliver Bajunovic, managing partner at ITKOMM (and also the IT Manager at manufacturing firm Sperotech GmbH), commented: "Project work is not based on artificial intelligence, project work is an emotional commitment. With Smartsheet, we feel projects. Our customers can achieve limitless and pragmatic state-of-the-art collaboration in a time where working methods are continuously changing, so we greatly value the partnership."
NANGA Systems is the largest of the three consultancies. It specialises in the delivery and improvement of ALM and systems engineering tools. Other services include agile software development, digital transformation and collaboration. It is now adding resource management to its portfolio. Tobias Lauer, Consultant Lead at Nanga Systems, commented: "We believe collaboration on project resources is a critical component to business success. Together, Smartsheet and their resource management solution, 10,000ft, provide a flexible platform to quickly and inexpensively implement solutions for our customers."
What happens next?
The three companies will join SmartSheet Aligned, the Smartsheet partnership program. It consists of five benefits:
A dedicated channel account team
Discounts and deal protection for new opportunities
Leads and opportunities generated with the help of Smartsheet
Market development funds and support
Access to the Smartsheet Partner portal which includes a community
The Aligned program also includes education and training elements. These will enable the new partners to educate their technical, sales and service teams quickly. Smartsheet offers certifications for its education program free.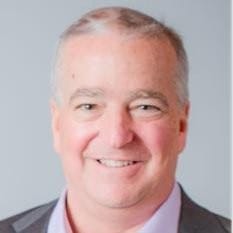 Mike Arntz, Chief Revenue Officer at Smartsheet. "Each of these partners bring tremendous value to both existing and future customers in the DACH region. Working alongside our local Smartsheet teams, they will implement purpose-built solutions, provide consulting services, and offer a range of training programs and ongoing support to ensure Smartsheet customers leverage our platform to its fullest."
Enterprise Times: What does this mean
Smartsheet is looking to grow. To do so, it needs to either recruit teams within a country or expand its partner ecosystem there. These new additions do not seem like they will make a considerable addition to the Smartsheet revenue streams. Eportis has worked with Smartsheet before, and one questions how much more it will bring. ITKOMM appears too small to make a significant difference. Nanga Systems, while impressive it is unclear how much focus it will have on resource management compared to its other offerings.
Adding these partners is a step in the right direction, but Smartsheet needs to target and bring in larger organisations as well. Perhaps the most significant opportunity it has is SoftwareONE, which acquired its channel partner Comparex AG.  There is at least one mention of Smartsheet on the SoftwareONE website so the relationship is not dead, but it could certainly be more prominent.