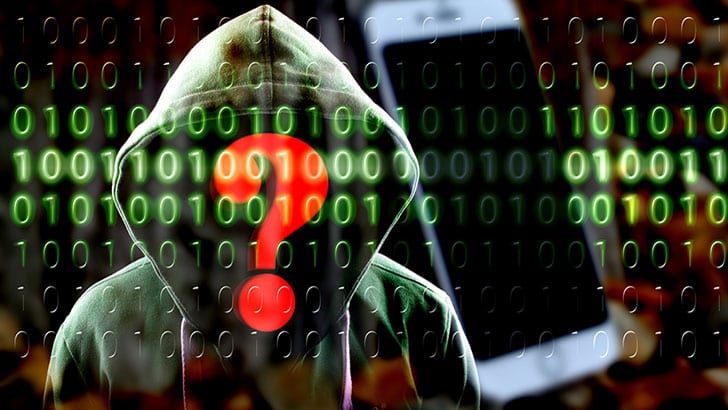 Qualys has extended its support for organisations who are dealing with a surge of mobile workers. It has added malware detection to its cloud-based Remote Endpoint Protection offer. The offer gives organisations a free 60-day licence. Those customers using an earlier version of this offer, can add malware protection free for 30-days.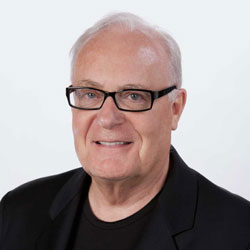 Philippe Courtot, chairman and CEO of Qualys, said: "By leveraging our robust, scalable Cloud Platform, we were able to quickly deliver an offering to secure remote workers' computers and continuously monitor and patch vulnerabilities.
"As a result, we have more than 700 companies, of which nearly 50 percent are new customers, signed up for the free 60 days offering. Today, we've added malware detection, which is a prelude to what you'll see from us in the summer when we bring the unifying power of our Cloud Platform to Endpoint Detection and Response." 
What is the Qualys Remote Endpoint Protection?
It consists of two components, the Qualys Platform and the Qualys Cloud Agent. The Malware Detection capability is one of nine IT and compliance solutions that are part of the Qualys Integration Solutions Suite. The full list is:
CM – Continuous Monitoring
VM – Vulnerability Management
PC – Policy Compliance
PCI – PCI Compliance
SEAL – Qualys Secure Seal
WAS – Web App Scanning
WAF – Web App Firewall
MD – Malware Detection
SQA – Security Assessment Questionnaire Service
Adding the Malware Detection module to the Remote Endpoint Protection makes sense. It now means that customers can:
Identify and inventory all remote endpoints including hardware and the applications they are running in real-time
Ensure remote systems are secure with a real-time view of all critical vulnerabilities, malware and misconfigurations impacting the OS and applications
Decrease remediation response time by automatically correlating required patches with identified vulnerabilities, and prioritising detected malware
Deliver patches and respond to malware from the cloud within hours with one click, and all without using the limited bandwidth available on VPN gateways
Enterprise Times: What does this mean
Like other software vendors during the current pandemic, Qualys has been quick to provide free access to some of its tools. The goal is to help companies adjust to the impact of the most significant change in working practices in decades.
That change in working practices has brought significant challenges when it comes to securing devices. Many users are using personal devices which means IT has limited visibility into how secure they are. The Qualys Cloud Agent helps with that. It allows IT to get a handle on its risks its faces from users who are under increased attack from cybercriminals.
Qualys initially offered free access to Remote Endpoint Protection for its existing customers. It then extended that to new customers. That has resulted in half of those using the Remote Endpoint Detection offering being net new customers. Adding in the Malware Detection is a nice upgrade that, perhaps, should have been in the first iteration of the offer. Extending the licences of those customers already on the limited time offer is also a good move.
However, there is a long term play here for Qualys and one that makes sense. It, like other vendors, knows that money will be tight for customers in a post-COVID-19 world. By building relationships through the free offer, it will hope that it can convert those to sales down the line.