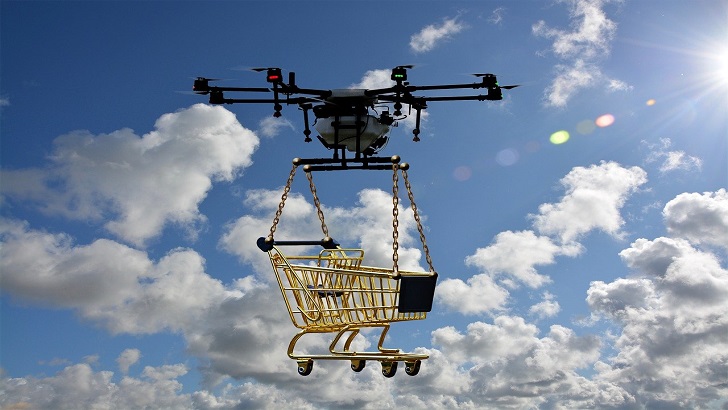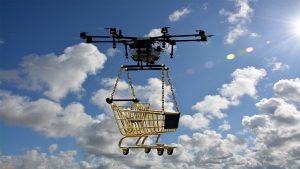 FedEx and Microsoft have announced a partnership to help businesses become more efficient and deal with one of the most pressing issues created by the COVID-19 pandemic- How to manage their supply chains.
The first product of the collaboration will be FedEx Surround. A product that will enable businesses to react more effectively to supply chain difficulties. The solution merges data from the transportation company's extensive logistical network with Microsoft's Azure cloud and data analytics solutions. Businesses have access to enhance visibility into its supply chain by leveraging data to provide near-real-time analytics into shipment tracking. It will drive more precise logistics and inventory management.
Re-organising the supply chain
"FedEx has been reimagining the supply chain since our first day of operation. We are taking it to a new level with today's announcement," said Frederick W. Smith, chairman and CEO, FedEx.
This alliance represents a long-term commitment between the companies to fuel innovation, collaborate on product development and share subject-matter expertise. FedEx networks link more than 99% of the world's gross domestic product across 220 countries. Microsoft Azure is used by more than 95% of Fortune 500 companies. By combining the breadth and scale of the FedEx network and the Microsoft cloud, businesses will have an unprecedented level of control and insight into the global movement of goods.
"Together with Microsoft, we will combine the immense power of technology with the vast scale of our infrastructure. We aim to help revolutionise commerce and create a network for what's next for our customers," Smith added.
According to Satya Nadella, CEO, Microsoft, "Organisations are counting on an efficient and capable supply chain. This is essential to remain competitive and open for business.
"Together with FedEx, we will apply the power of Azure, Dynamics 365 and their AI capabilities to this urgent need. We aim to build new commerce experiences that transform logistics for our mutual customers around the world."
Enterprise Times: What this means for business
The COVID-19 pandemic has left companies, irrespective of sector, struggling to deal with supply chain issues. Initially, from suppliers in China, and then around the world as the pandemic spread. Improving supply chain efficiency is also a major operational issue for businesses that are increasingly relying on time-sensitive deliveries. Many sectors, such as motor manufacturers, now rely on ever more time-sensitive deliveries.
The COVID-19 pandemic has highlighted the necessity of reacting to supply chain disruptions. As a result, the timing of the FedEx/Microsoft partnership, starting with FedEx Surround is pitch-perfect. Together, FedEx and Microsoft aim to create opportunities for customers through multiple joint offerings powered by Azure and Dynamics 365. The partnership will use data and analytics solutions to reinvent the most critical aspects of the commerce experience. Both FedEx and Microsoft believe it will enable businesses to better compete in today's increasingly digital landscape.