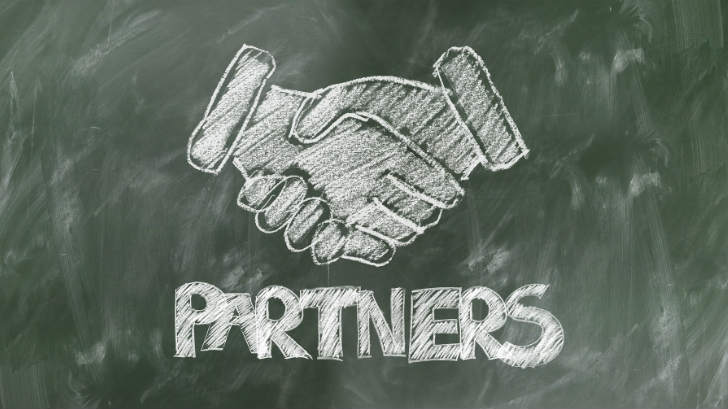 Apttus continues to extend its partner ecosystem in 2020 as it signs up HighPoint, an IQVIA company. The announcement follows the news last month that it has formed a partnership with Netcompany. Headquartered in Geneva, Switzerland Highpoint focuses on the Life Sciences and Healthcare market. It operates from 9 offices across the US and Europe with another in India, aiming to bring technology solutions in combination with strategic advice and outsourcing services to its customers.
Apttus and Highpoint have previously worked together, mainly on Salesforce solutions around tender management. This latest iteration of the partnership will see Highpoint leverage the Apttus platform for more customers. Ruven Remo Eul, Sr. Principal of Global Pricing and Tender Management at IQVIA commented: "Apttus is a leading technology solution in the domain of pricing, contracting, and tender management with a rapidly increasing footprint within the vertical of Life Sciences. We have successfully collaborated with Apttus and jointly delivered client projects for the past years and we are proud to deepen this trusted partnership, as we strongly believe it will bring even more value and benefits to our clients within Life Sciences."
Healthcare key for Salesforce as well as Highpoint
This news comes at an opportune time. Salesforce recently announcement further enhancements to its Customer 360 for healthcare. This will make its proposition stronger, and in combination with Apttus, Highpoint may have found a winning combination.
Martin Veldhof, Director SI Alliances EMEA at Apttus.  "Apttus and HighPoint, an IQVIA company, have successfully delivered HLS tech projects and programs in the past in Europe, and we are thrilled to take the partnership to the next level now in Apttus' revamped partner program. IQVIA is an HLS consulting powerhouse and we are looking forward to creating synergies in this dynamic vertical between both our companies both in Europe and North America."
Enterprise Times: What does this mean
Apttus is resurgent. It is not trying to build completely new relationships which take time. Instead, it seems to be focusing on a small number of significant SI's that will give it coverage across industries and across the globe. The announcement has little in the way of substance to indicate what has changed between the two companies.
Like Netcompany, Highpoint is a gold partner. This partnership should help Apttus to gain further traction in the healthcare and life sciences market. What will be interesting is what case studies it publishes in the next few months. This will be the indication that the new partnership is bearing fruit.