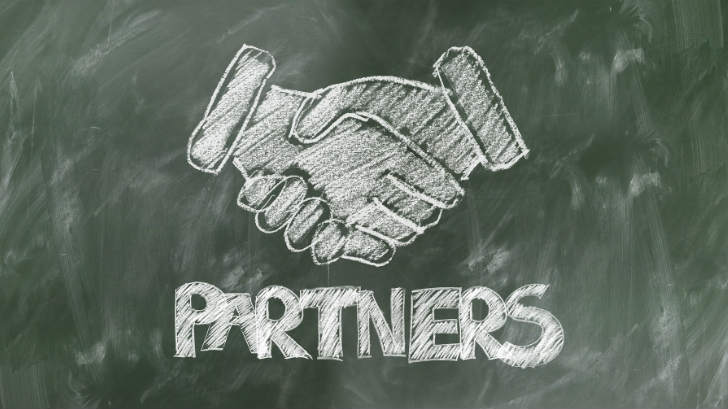 Apttus is to work with Netcompany, the Danish headquartered IT services company with more than 2,400 employees across Europe and Asia. This announcement will give Apttus a significant increase in delivery capability across northern Europe. Netcompany has offices in Denmark, Poland, the Netherlands, the UK and Norway. It also has a large digital development function in Vietnam, a team it gained when it acquired Hunter Mcdonald a UK based IT services company in 2017.
Netcompany is now an Apttus gold partner. It already has experience in delivering Apttus with a team based in the Nordics. Importantly, for Apttus Netcompany assists companies through their digital transformation projects. It offers a wide range of services that include:
Digital web and self service solutions.
E-Commerce and PIM.
ERP with a focus on Microsoft Dynamics.
CRM focusing on Dynamics and Salesforce, both of which Apttus integrate to.
Application development.
Organisational implementation.
Netcompany works across multiple industry sectors and has clients in both the private and public sector. Notable clients include Møller Mobility Group, Oslo Municipality, Solar, Airbub, Sodexo and Dyson.
Anders Reinholdt Jacobsen, partner at Netcompany commented: "Netcompany sees huge potential in utilizing the Apttus product portfolio to enable our increasing focus on Middle Office processes. It's a space where we see an ever-growing demand to accelerate and strengthen digitalization to increase speed, quality, and revenue."
Good news for Apttus
Apttus has been through a restructuring exercise following its acquisition by Thoma Bravo. This announcement is its first new partner in Europe. That it is targeting one of the larger system integrators in the region shows its ambition for growth. It also demonstrates that it is now ready to push into the European and other markets faster and harder than it has before.
Martin Veldhof, director SI Alliances EMEA at Apttus commented: "We are excited to partner with Netcompany as they have a phenomenal delivery and consulting track record in the Nordics. This allows Apttus to serve our valued customers in the Nordics even faster, better, and through local expertise."
Enterprise Times: What does this mean
This is a timely piece of news from Apttus. Netcompany is a major organisation helping businesses transform in their chosen markets. It will provide Apttus resources that would take it time to hire and train. If Netcompany can help deliver some of the new projects that Apttus is hoping to win, it will help both companies.
Apttus has a sophisticated Quote to Cash platform that works across both the Dynamics and Salesforce platform currently. It may add more in the future. It is frequently implemented in major enterprises such as IBM that have complex requirements that it is able to deliver. The experience of Netcompany to analyse business processes and ensure that the mix of best practice and differentiating processes are leveraged is important. To date, ET could find no case studies of the work that Netcompany has historically done with Apttus, that should now change.