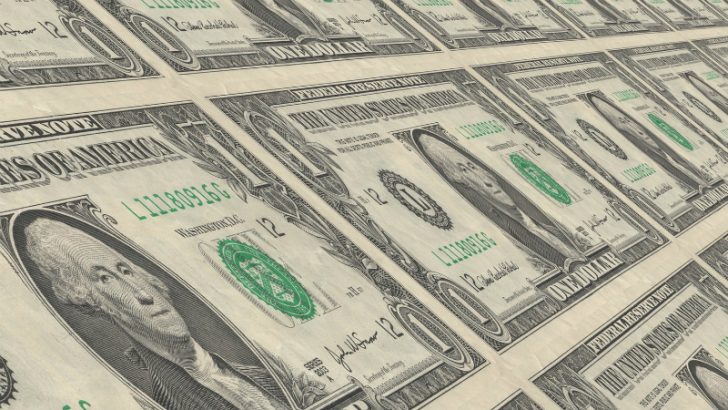 Shivrai Technologies Pvt Ltd (Shivrai) has raised an undisclosed amount in founding from Singapore base strategic investor Technogen. Shivrai has several offerings including FarmERP. It is a solution that is used by many customers including corporate and individual farm operators, agribusiness and contract farming companies, exporters, R&D institutions, and Government agencies. It has customers in Turkey, India, South Africa, Azerbaijan, Sri Lanka and others.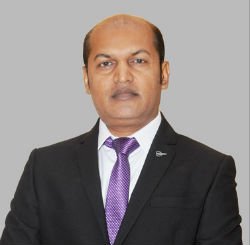 Reports from other publications including inc42 indicate that Shivrai will use the funding to develop intelligence into its application using AI techniques. The goal is to help farmers mitigate climate risks. Sanjay Borkar, CEO and cofounder of FarmERP commented: "Now we focus on climate-resilient agriculture. Predictable and intelligent agriculture is the future and we are committed to empower our clients across the globe to take on new challenges in this competitive landscape."
Founded in 1996, Shivrai has more than 500 clients  across more than 20 countries. It released its first version of farm management software in 2001 and launched the first commercial version in 2006.
Agritech market is huge and growing
According to recent research by NASSCOM, the Agritech sector in India hosts 450 startups. As of June 2019 it has raised more than $248 million in funding. The agriculture market is huge. PWC noted the Gross Value Add (GVA) for the Indian agriculture sector was INR 17.67 trillion (USD 274 billion) in 2018. This is growing at around 2% a year. Agritech is also a fast growing sector. ResearchandMarkets predicts it will rise by more than 18% between 2019 and 2025
Climate change is bringing new challenges to farmers across the world. In the UK, many farmers are well behind with their regular winter planting due to the heavy rainfall. Many have been unable to plough or sow seeds for early crops. Agritech solutions could provide better weather forecasts. They could provide suggestions earlier for crop changes that enhance the revenues of farmers as they cope with changing weather patterns.
This is a market attracting tech start-ups with its opportunities. It is not just ERP solutions such as FarmERP that see opportunities. Blockchain-based agricultural insurance, which recently paid out to Sri Lankan farmers, is also targeting the sector. Other ventures include Yara International and its digital farming platform built with IBM.
Enterprise Times: What does this mean
The amount invested in FarmERP was not disclosed. However, this is a significant investment for FarmERP as it looks to challenge larger rivals in a growing industry. Agritech is becoming increasingly important as farmers turn to technology to increase yields to cope with the ever increasing demand.
While FarmERP appears to be investing in R&D, it will be interesting to see whether the funds are also used to help internationalise the product further and help open up new markets.
One item of note is that the releases on which this story was based name Singapore "strategic investor" Technogen. However, no reference to that company could be found.