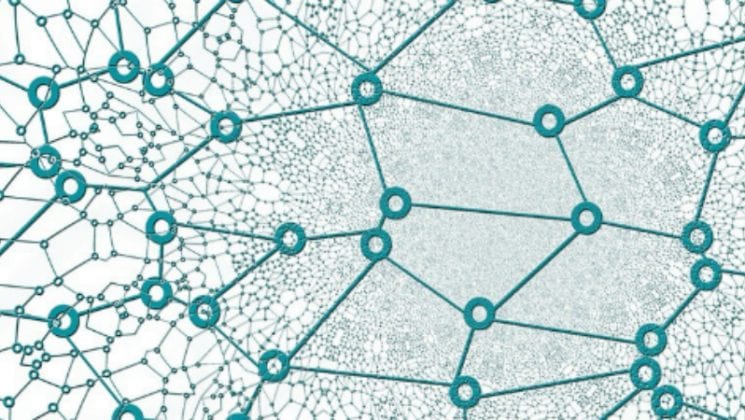 Jesta I.S. Inc has announced the release of its set of REST-based Vision APIs. The APIs enable clients to integrate directly to Jesta products, specifically the Vision suite. Arvind Gupta, President of Jesta I.S. commented: "Jesta's Vision Suite is fast becoming a foundation for wholesale and retail customers worldwide to help them navigate the ever-evolving landscape of unified commerce.
"Vision REST API will become central to the enablement of seamless data and events communication amongst all external applications at clients' solution ecosystems. This initiative exposes the true depth of our Vision Suite and underlines that client agility continues to be our business's utmost priority."
There are specific APIs available for the following modules:
Jesta's Vision Store
Vision Merchandising
Jesta's Vision Sourcing & Demand
Vision Analytics products
The web based architecture enabled customers to connect to the Jesta applications. The API's support http and https and support several actions including:
The APIs also support the use of OData (Open Data Protocol) which ensure that multiple data types can be passed between applications. This allows applications to pass information and data such as that stored in : a Word or Excel file, a PDF, a GIF or JPEG, XML, JSON and more.
Enterprise Times: What does this mean
The general release of RESTful APIs by Jesta should open up the platform to other ISVs. Few organisations are building applications without API's for third parties to integrate to and for themselves to integrate to others. That Jesta has not announced deeper integration with its existing partners, nor any ISVs using the APIs to Jesta is odd. Most ISVs will want to take advantage of the RESTful APIs. It allows them to update the integration from SOAP or what they were using before. Jesta may also want to take advantage where it can connect its new APIs to another vendor to enhance integration. In time this will probably happen.
One further opportunity is for Jesta to see whether it can attract other ISV's to build out an ecosystem of partner software that further strengthen its Vision Suite. APIs are themselves table stakes. What Jesta does next, will show whether it can differentiate.