Unibright's Blockchain Integration Framework now supports DAML, the open source smart contract language created by Digital Asset. By adding such support for DAML, business people and developers can now use the Framework's modules graphically to model business processes and automatically generate DAML code.
"Unibright and Digital Asset are working toward a common goal. We want to build distributed business processes in a way that is user-centric and blockchain agnostic. DAML is a beautifully designed language that makes it even easier for Unibright to target multiple protocols with just one coding language. Moreover, the Unibright Workflow Designer and the Unbright Connector add visual process definition and automatic off-chain integration to the DAML world – a clear win-win for our customers realized through this integration," said Stefan Schmidt, CTO and Co-Founder at Unibright.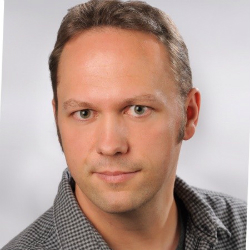 Unibright's Blockchain Integration Framework
Unibright offers its Blockchain Integration Framework as a way to bring blockchain technology and smart contracts to mainstream usage. With its 'no-coding-needed' approach, smart contracts its tools generate, deploy and update automatically into different blockchains.
The Unibright Blockchain Integration Framework aims to:
help business professionals create blockchain-based solutions – with no coding skills
make it easier to integrate blockchain technology into existing business processes
accelerate the ability of companies to obtain a positive ROI from their blockchain solutions.
Before the partnership with Digital Asset, the Blockchain Integration Framework mainly supported the Solidity smart contract language. It now supports applications built using DAML smart contracts. These can be ledger independent.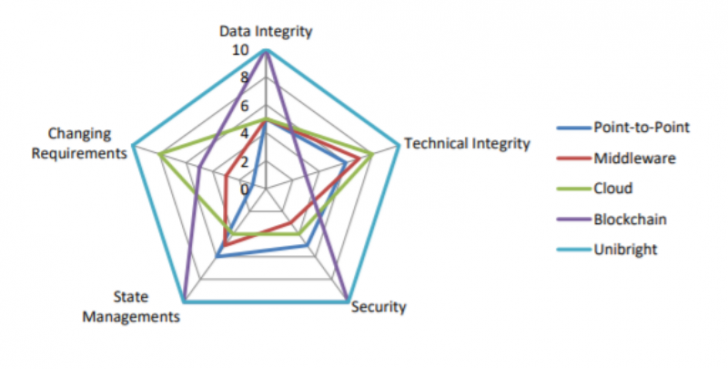 For Unibright, blockchain has clear advantages in some areas of business integration. Nevertheless, Unibright expects blockchain will only be a part of a complete business integration scenario. A blockchain infrastructure, therefore, must consist of an independent peer-to-peer network without a central instance. To be part of this infrastructure – and to integrate with it – every party has to be part of the blockchain, meaning running or interacting with a blockchain node.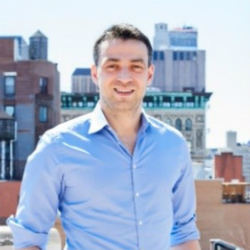 "Unibright's visual interface to create DAML smart contracts will help businesses get to market even faster. Combined with out the box integrations to existing systems and that both DAML and Unibright's Business Integration Framework are compatible with multiple blockchain platforms, this is an extremely compelling offering to customers," said Dan O'Prey, CMO and Head of Community Growth at Digital Asset.
DAML, integration and the partnership
DAML is an open source platform and toolchain created by Digital Asset for developing distributed applications. It adopts a developer-oriented toolchain which comes with an explicit security and correctness model. This means code changes are:
easier and cheaper to implement
downtime is rarer and shorter
developers can do more with less.
As a smart contract language and toolchain DAML's purpose is to:
develop distributed applications.
enable developers to write simple, concise applications that can represent business logic (of arbitrary complexity)
remove the worry of needing to know the specific mechanics of the underlying ledger.
Integration also enables the connectivity of DAML-based applications with legacy enterprise systems and multiple blockchain platforms.
Unibright and Digital Asset started their partnership in June. Besides investigating promising industry sectors to leverage Unibright's tech stack using DAML (tokenisation, financial derivatives, supply chain), Unibright provided a live demonstration of an integration with a Multi-Party-Approval workflow entirely working in DAML.
Enterprise Times: what does this mean
Until comparatively recently blockchain was a 'specialist' topic. Blockchain implementations tended to be one-off and/or executed in isolation.
With tool partnerships like that of Digital Asset and Unibright, the enterprise need for blockchain integration with existing applications and IT infrastructure comes closer. Whether smart contracts are a dependable way forward remains open to question. But, to Enterprise Times, the good news for large organisations is that blockchain adoption need no longer exist in solitary isolation.