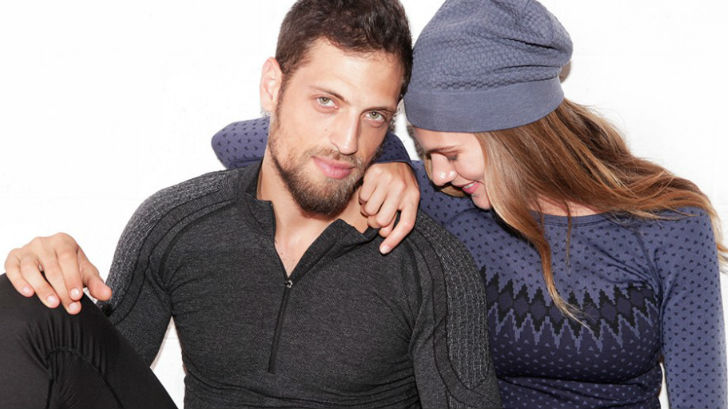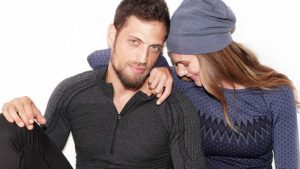 Tefron, the innovative fashion manufacturer, has deployed Infor M3 as its new ERP solution. Tefron sees itself as a technology pioneer in the fashion industry. It develops and manufactures fashion in three categories: lingerie, sportswear and lifestyle.
Tefron was one of the first manufacturers to apply digital printing on seamless garments and the first to use 3D knitting machines. It aims to continue its technological lead through the deployment of the Infor solution. The system is now in use by more than 100 users across its production and distribution centres in Israel, USA, Canada and China.
Gregory Koren, Tefron director of information systems, said: "Tefron is committed to openness and technological innovation. Infor M3 provides a significant infrastructure for our growth, and scope to explore a variety of options in the future. We went live as planned with no disruption or delays to our critical processes, which was essential to us."
A returning customer
This is not the first Infor product that Tefron has implemented. A few years ago it implemented Infor PLM with the assistance of a consultancy CM4PLM. This time Infor partner, Intentia Israel, carried out the implementation in cooperation with the Tefron IT department. It went for a big bang approach and the product went live across the world simultaneously.
Dedi Angel, chief operating officer at Intentia Israel, said: "Infor M3 for the fashion industry is a comprehensive and powerful solution that meets the world's most stringent requirements in this industry. It provides a friendly user interface, enables fast and efficient integration for information sharing and collaboration among employees and unparalleled productivity compared to other solutions. Tefron joins a number of leading fashion organizations in the world that have embraced the solution, and we are proud to help the company achieve its goals."
What did Tefron deploy?
The company has deployed Infor version 13.4, along with many of the latest components that Infor has released. These include the Infor ION (Intelligent Open Network) platform. This enables fast and easy integration of Infor solutions with other enterprise solutions including:
Infor ION: The information integration platform and part of Infor OS. Which will be fully deployed in the future.
Electronic archives.
M3 Ad Hoc reporting tools: A report designer that enables users to design reports on any data table in M3 within a WYSIWYG design tool.
M3 Enterprise Collaborator (MEC) workflow application.
The solution is delivered with a modern UI developed by the Infor in-house design team Hook & Loop. It allows Tefron to manage the development and design of new collections, raw material procurement, regulatory compliance, full supply chain visibility, one-to-one production and financial management.
Enterprise Times: What does this mean
Fashion is a key target vertical for Infor and it continues to invest in its accelerators and product richness. It is supported by its partners on delivery. Intentia Israel is one of these partners who has other successful implementations, including Delta Galilee. According to Statista, revenue for the Israeli fashion industry in 2019 is forecasted at US$955 million.
Tefron expects to grow at a CAGR of 13.5% over the next five years. For both Tefron and Infor this is a good time to be in this industry. With Infor's latest technology in place, Tefron will hope to gain a greater share of the market both inside and outside the country.
Shera Haliczer, Infor country manager in Israel noted: "My role is to support our clients to best deliver their strategic goals. Tefron has earned a global reputation for technological superiority and offering the newest and most innovative techniques. We are delighted to support them in their quest to being the market leader in fashion, athletics and wearable technology."