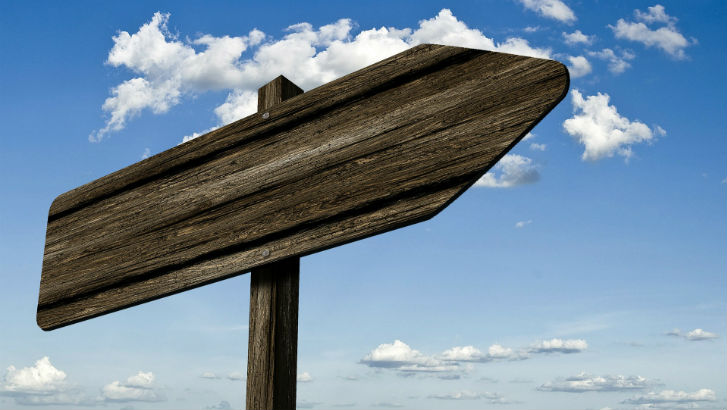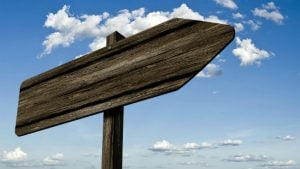 E-days, a rapidly growing absence management SaaS solution has appointed Adam Hale as a strategic advisor to the board. Hale led the rapid growth of SaaS HR provider Fairsail before it was acquired by Sage in 2017. E-days is the latest company to take advantage of Hale's expertise as it looks to accelerate its growth. He is also a non-exec Director at Unit4 and was appointed non-exec chairman at eloomi, another SaaS company working in the HR Space.
Based in Nottingham and founded in 2004 by CEO Steve Arnold, E-days offers a multi-tenant absent management solution hosted in Microsoft Azure. The company has grown rapidly and has more than 1,500 customers across 120 countries. Like Fairsail it operates from a single UK office. It has managed to win some significant customers including BSI, Verint, Canon, ASOS, AXA, Monster Energy, Barclays and Sony.
In the last quarter it started projects in more than 75 new customers across several industries including Financial Services, Automotive, Technology & Consumer Goods. It targets organisations from medium to enterprise and has three tiers of pricing: Essential, Professional and Enterprise.
The company received funding in 2017 from Palatine Private Equity's £100 million 'Impact fund' in 2017. In March 2018 it also gained a seven figure funding line from Yorkshire Bank to further help accelerate its growth.
On Hale's appointment, Arnold commented: "Adam has amazing energy, and a relentless focus on customer success. It's no surprise to me that he built such a great company at Fairsail. Adam brings so much scale-up experience – specifically in a SaaS HR tech context, and we're thrilled to have him on board as we continue to build out our direct selling and partnering models."
Building for the future.
The addition of Hale as an advisor is sensible. He will bring a wealth of experience to the board having been through many of the challenges that the company now faces as it looks to further expand. E-days is in some ways already more mature than Fairsail. It already has several partnerships and integrations with major HR companies in place. Cornerstone is a premier partner and it recently announced Advanced Software and Doctor Care Anywhere strategic partners. It also integrates to ADP, Oracle Peoplesoft, SAP, Sage, Workday, MS Dynamics, Kronos and Benefex.
Absence management is complex, especially in large multi-national organisations. Organisations often need to support a combination of legal requirements, employee benefits and employee contractual terms throughout their organisation. This is the environment that E-days looks to excel in and go beyond what the HR system is capable of supporting. Integration back to these HR solutions is therefore essential as it ensures that processes are automated.
Arnold added: "We've made our platform enterprise-grade, but we've developed it to enable rapid rollouts to large firms at a fraction of the cost of generalist HR software. We also continue to introduce innovative tools to support employee wellbeing management – we think this is another key area of differentiation with the businesses world now breaking new ground to support employee wellbeing."
Enterprise Times
The appointment comes after E-days also hired Alex Griffiths from Reward Gateway as E-days' Sales Director. Hale commented: "The most valuable asset of any company is its people, and in the skills crisis, companies must change to recognise that. Absence or vacation is one of the most complex areas of HR, and most HR systems can't handle it properly. I have been hugely impressed by the ability of E-days to deliver simple absence self-service for its customers, and I'm thrilled to get involved."
E-days is one of several small UK companies that has the potential to scale but historically have struggled to do. The appointment of Hale, should help it to succeed to global recognition unlike many other successful startups. The next few months should be interesting as the company looks to scale up. With Hale on board it will be interesting to see whether E-Days looks to integrate with Unit4 where Hale is a non-exec Director.