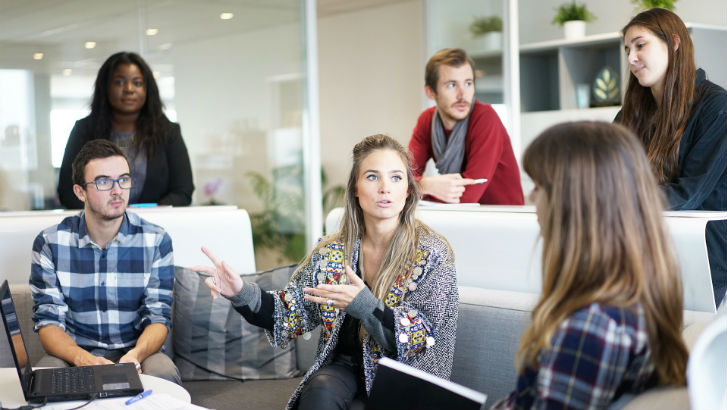 Enterprise Times recently spoke to Dr Jill Strange, Vice President, HCM, Science applications, Infor to discuss the latest product to emerge from the Talent Science, Team Insights. Talent Science has a reputation of predicting the right people in the right role for customers. It is now looking at how customers can build the best teams with those new hires. We asked Strange what the new product delivers and where it applies.
Team Insights aims to produce teams that are high performing, ET asked what traits it looked at and how it identified what makes up a high performing team. Strange argues that while diversity of personality is good it can cause friction within teams. Infor has already identified one of the key metrics to reduce churn within organisations and Strange explains how they will embed this in the application.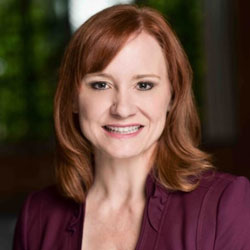 High performing teams cannot just rely on behavioural characteristics, they also need skills. She acknowledges this and explains the roadmap for the Infor solutions to bring them together. Team Insights also highlights notable characteristics and Strange explains this concept.
On Leadership
The solution is also heavily based on academic research as a starting point. Strange cited Tuckmans model of group development as one source. With the data Infor collects, she is hoping to prove or disprove the theory. Strange may well help push forward the theories of team dynamics with further papers in the future. Strange has already published papers on leadership (She is an adjunct professor at the University of Oklahoma) and ET asked her the impact of leadership on the team dynamics. She commented: "We have seen (anecdotally) that oftentimes the team leader can be quite different from the rest of the team in their behavioural characteristics."
ET asked Strange whether she had applied the application to the Infor Leadership team. To date, no, however it has been applied to at least one existing client. It is perhaps a challenge to the new CEO Kevin Samuelson on whether his newly formed leadership team might benefit from the insights derived. Certainly it would add to the knowledge base that the Talent Science team is collating.
To hear what else Dr Strange had to say, listen to the podcast.
Where can I get it?
obtain it, for Android devices from play.google.com/music/podcasts
use the Enterprise Times page on Stitcher
use the Enterprise Times page on Podchaser
listen to the Enterprise Times channel on Soundcloud
listen to the podcast (below) or download the podcast to your local device and then listen there