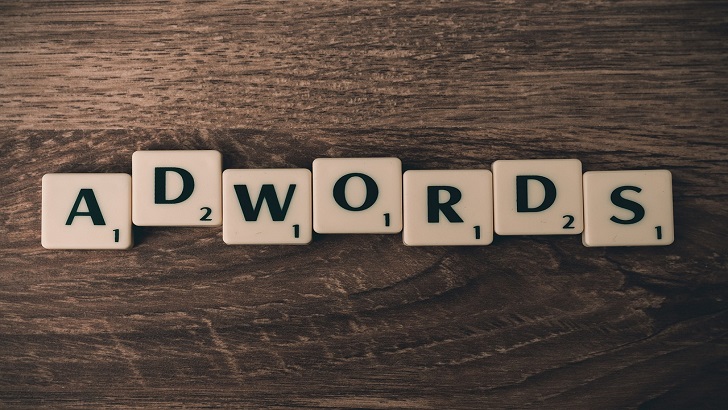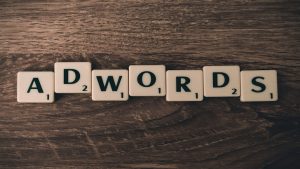 Amazon is rapidly claiming its position as a critical and leading player in pay-per-click (PPC) and digital advertising. According to analysts, the company now ranks as the third-largest platform for its share of net digital advertising revenue, behind Google and Facebook. Silicon Valley-based Optmyzr released its first set of ad management tools specifically for search marketing related to Amazon advertising.
Optmyzr is a SaaS-based software service that brings enterprise-grade search marketing tools, scripts and workflows to agencies and in-house marketers. It allows PPC pros to efficiently run all aspects of their pay-per-click programmes. Until now, its services have focused primarily on supporting PPC advertising on Google, Bing, and Facebook.
Managing bids and keywords
The company has expanded the scope of its Pay-Per-Click Management suite to include core search marketing functions. These tools will help marketers tap the expanding presence of Amazon in the search landscape. The Optmyzr Rule Engine, a key component of the full PPC Management Suite will allow search marketers and PPC pros to automate the most critical aspects of managing profitable ads on the Amazon platform.
Marketers can use the Rule Engine to manage bids and keywords for Amazon advertising campaigns. They can also toggle ads on or off with ease. All from the same platform used to manage Google and Bing PPC programmes. Using prebuilt recipes and one-click optimisations, marketers can readily incorporate Amazon ads management into their portfolio of services via Optmyzr.
Amazon – fastest growing ad systems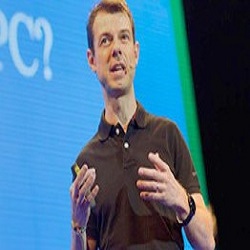 "Optmyzr continually seeks to remove complexity and create opportunities for today's PPC marketers," said Frederick Vallaeys, co-founding CEO of Optmyzr. "Amazon is now among the fastest growing ad systems in the world. With the make-or-break holiday shopping season around the corner. PPC pros and agencies can bring greater depth and value to the clients they serve. We provide powerful automation tools that take the native automations inherent in Google, Bing, and now Amazon to new levels."
The source for Amazon's ranking as third largest share of net US digital ad revenue is a 2019 report by eMarketer. The report compared share of revenue between Google, Facebook, Amazon, Microsoft, and Verizon. The report also concluded that digital ad spending will surpass traditional ad spending in 2019. Digital ad spending includes social, mobile, video platforms and other digital channels.
Enterprise Times: What this means for business?
Running PPC programmes used to be relatively simple, with essentially one major platform to consider. Those who mastered what was then called "AdWords" could focus nearly all of their attention on Google. Maybe showing occasional love to tier-2 search platforms. Seemingly overnight, others achieved "powerhouse" search marketing status, including Bing, Facebook, and now Amazon.
Amazon now ranks as the third-largest platform for share of net digital advertising revenue, and it's gaining ground on Google and Facebook. Amazon is good at capturing high-intent search traffic – or even casual browsing traffic – and then driving customers down the funnel. Consequently, Amazon will continue to be attractive to digital advertising solution like Optmyzr. The new Optmyzr capabilities open doors for PPC marketers to quickly capitalise on rapidly expanding Amazon Advertising platform. The company will need the relationship with these key third party providers. Amazon will have to continue to connect people with the information and products they seek through billions of daily searches.