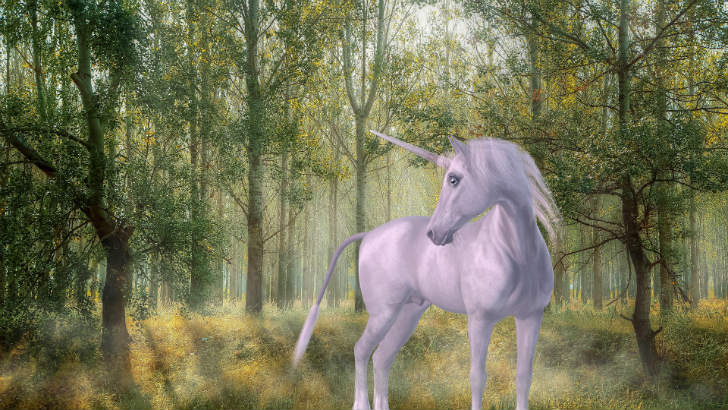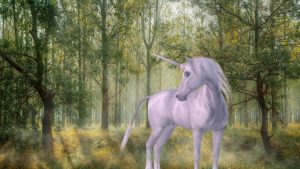 Monday.com has announced a $150 million series D funding round led by Sapphire Ventures. According to Forbes the company is now valued at $1.9 billion achiving unicorn status. This is four times what it was worth a a little under a year ago when it raised $50. This brings the total raised by the Tel Aviv based startup to $241.1 million. Supporting Sapphire Ventures in the round was Vintage Investment Partners, ION Crossover Partners, HarbourVest Partners and Hamilton Lane. None of these appeared in the previous funding round.
The question is where next for Monday.com? It has achieved another stunning round on immense growth. It now has even more money to spend. That spending will be cautious.  According to CEO Roy Mann (speaking to Business Insider): "I will say that we are one of the most cash-flow-efficient companies out there. We are very mindful about how we spend money, and that is a comfort for investors."
Where will it invest
Monday.com will invest in the platform. One example of that is the recently launched integrations and automations. Monday.com is now integrated to tens of cloud applications and over the next year will add hundreds more. It is aiming for 1,000 by the end of the year. Its ethos is to connect to everything, to become the work management platform anyone can use.
It will also, no doubt, continue its advertising campaign with Videos for Monday.com popping up even more frequently. This strategy has led to the growth the company has experienced, an estimated $120 million in ARR. However Mann admits that the company is not yet profitable. While it lists numerous brands names such as Wework, Discovery Channel, Carlsberg, Wix.com and Philips as customers, it still has only two offices, one in Tel Aviv and a second in New York. Surprisingly, it still has only 265 people despite the high growth and has launched the product in several new languages including Portuguese, Spanish, German and French.
The inference is that Monday.com will invest in more employees probably doubling the number this year as well as opening another offices, either in the US or Europe. With new languages available it can decide where it gains the most traction before committing.
Enterprise Times: What does this mean
Is Monday.com heading for an IPO? This is unclear and Monday.com will need to be a bit more open about certain key metrics. It is adding new customers, but what is the customer churn rate? What is the burn rate? It has burnt through $50 million in 12 months mainly, one suspects, on advertising. There seems little doubt that it is capable of winning new customers with advertising but can it retain them all? It has solid, if repetitive, reviews on G2 and is a leader in the G2 Grid for Workflow Management.
There are, however, some things that Monday.com should look to improve. It rarely issues press releases besides its funding rounds. While it names brands as customers, there is little in the press about what difference it has made for them. This means that its advertising is the main vehicle for its publicity.
However, to date there seems to be few negatives on social media or review boards about the software. While it may not be profitable yet if those indicators remain it should not be long before it is, as long as it has a high retention score. The numbers that are available are impressive, especially when one considers revenue per employee is around $500k. Before heading towards an IPO it will need to reveal more about what costs the company is incurring and how it intends to change from a fast growing startup to a sustainable company.