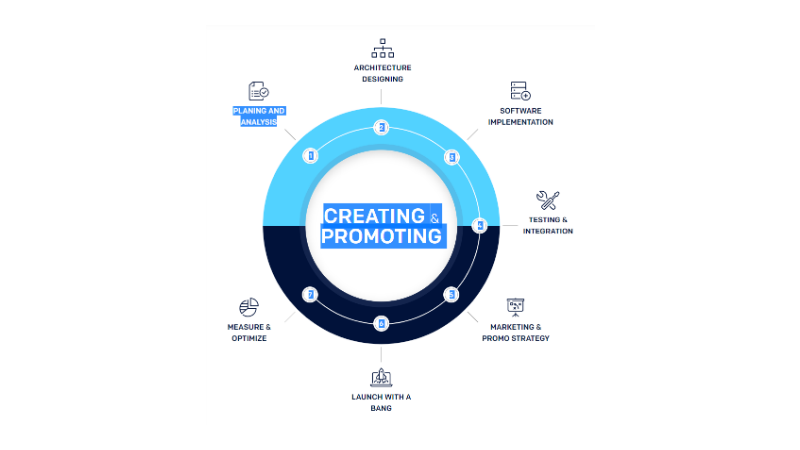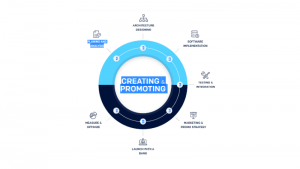 CPI Technologies (CPIT) provides the development, deployment and maintenance of finance and blockchain systems. The German-based company specialises in scalable, secure blockchain software – and adds an usual IT with marketing dimension which it claims its "software is fine-tuned according to the customer's sales and is scalable as the client grows".
CPIT CEO Maximilian Schmidt has stated: "In the last few years, we spent much effort and millions of euros for developing our software suite, based on a rock-solid, law compliant double-entry bookkeeping to provide our customers the framework to scale up big, handle huge traffic and also to cover necessary questions of security. My phenomenal developer team built up very sophisticated mechanisms for processing huge amounts of crypto coins in a very secure way."
CPI Technologies: combining IT and marketing
Unlike most other software development platforms, CPIT says it offers the support of professional marketing tactics which integrate into the development of software. This ensures that each turnkey project delivers a solution that saves its clients' considerable income.
How so? CPIT removes the client need to seek out a separate marketing company to promote its products. CPIT achieves this through designed workflows which include:
planning and analysis
architectural design
software implementation
testing and integration
marketing and promotion strategies
platform launching
measurement and optimisation
CPIT's blockchain software.
For these CPIT offers various levels of blockchain software development. These span the extremes, from nothing to a fully functional ecosystem. Possibilities include:
a crypto exchange platform: CPIT has a high frequency, custom built exchange for fiat, cryptocurrencies or tokenised assets
blockchain development: CPIT can create a wholly new cryptocurrency or a full enterprise level blockchain
payment service provider: because CPIT can integrate and Point of Sales (PoS), clients can establish payment services which accepts both cryptocurrencies and fiat currency (where the PoS is implementable in both online and offline environments).
These also support double entry bookkeeping. They come, where appropriate with KYC and AML modules.
CPIT's marketing approach
According to CPIT, possessing a blockchain system is just one step in running a successful blockchain-based business. By integrating a marketing strategy, CPIT tries to combine the best of both worlds from one source. In this context its marketing solutions offer:
digital media marketing, including professional video ads
social media marketing: promotion of each client's platform on social media ensures visits for clients from potential customers
sale strategies: CPIT's team will evolve a strategy relevant to the blockchain software and the intended audience
organic and paid traffic: organic traffic is what counts and with SEO and paid traffic campaigns (using Facebook and Google AdWords), clients can generate interest in their products.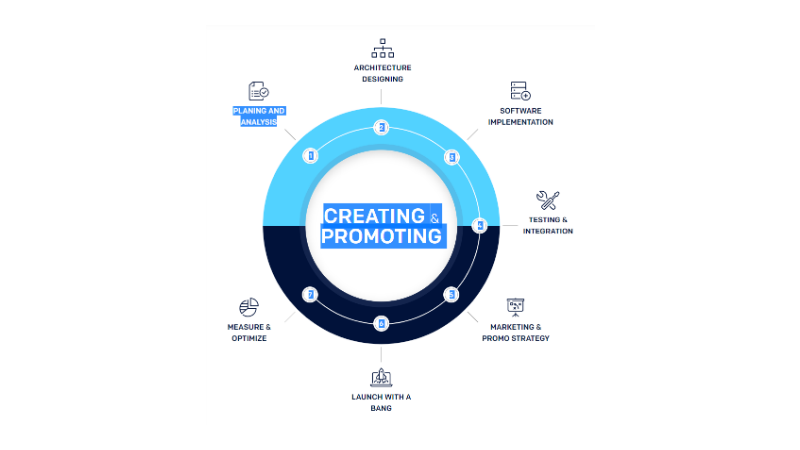 CPI Founder, Marvin Steinberg has said: "Since its inception, CPI Technologies has delivered successful projects, one after another. My team has more than 47 completed projects that have processed more than 32,000 BTC and helped increase sales by 182 percent through analysis, split-testing and continuous optimization of the customer experience. We know what to do, where and especially how to do."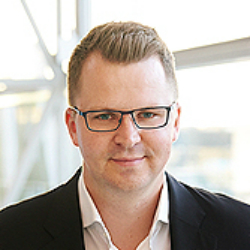 Enterprise Times: what does this mean
In general, blockchain implementations 'live' in a pure technology environment. But blockchain is unlikely to be useful if it does not address real-world problems. At some point technology must meet and satisfy some customer need.
By linking the development of blockchain solutions to the marketing that must follow, CPI Technologies offers and enhanced suite of services. By knowing how to enable the underbelly – accounting, AML and KYC – it removes a parallel set of needs. For Enterprise Times such a depth of capability and understanding is unusual.
Although it has focused on developing leading crypto exchange platforms, CPIT is looking beyond these. It has already announced a new platform, scheduled to appear in May 2019. As Mr Schmidt puts it: "(This) will revolutionise not only crypto markets, but also the real estate, crowdfunding, patent, certificate and stock markets with bringing this all into a single, easy-to-use and huge selling application."