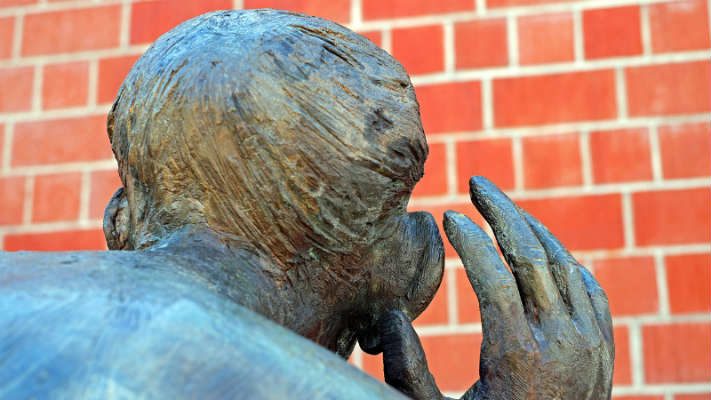 Dr Roland Abel is Head of Employee Experience (EX) Solutions Strategy DACH at Qualtrics. He recently joined Qualtrics and quickly found himself in a far larger company when SAP bought the Employee Experience SaaS provider. Enterprise Times met with Abel at SAP InnovationX to talk about Employee Listening.
Abel is an expert on the subject and the conversation asks such questions as what is employee experience? Why does it matter? And what companies should do about it? Abel talks about how business cannot just listen to its employees. It needs to communicate and take actions on the feedback.
His view on surveys and their frequency is interesting and slightly different to the CAP Gemini approach that Enterprise Times discussed last year with the SI. Both approaches have value.
Abel also talked about the metrics that companies can use to measure the success of their employee listening strategy. Employee Listening is evolving as the workforce evolves. There are some trends in the industry that companies are looking to leverage and Abel shares. He also talks about the wider SAP ecosystem that Qualtrics is now in.
SAP now leverages both the EX and OX data to drive deeper insights into performance both at an individual and business level.
---
To hear more of what Abel had to say listen to the podcast
Where can I get it?
obtain it, for Android devices from play.google.com/music/podcasts
use the Enterprise Times page on Stitcher
use the Enterprise Times page on Podchaser
listen to the Enterprise Times channel on Soundcloud
listen to the podcast (below) or download the podcast to your local device and then listen there