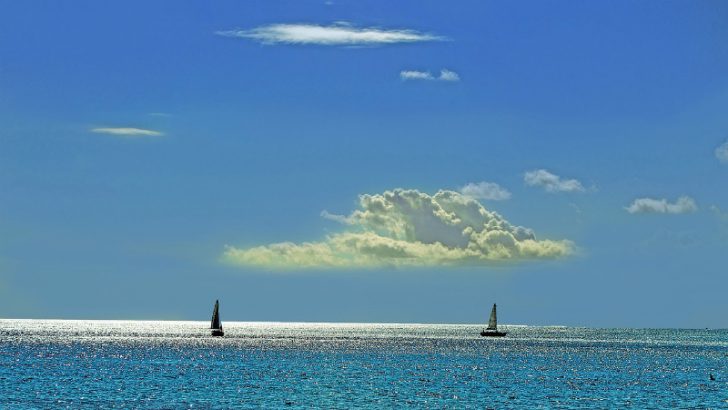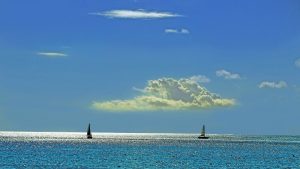 Ivanti has launched the Ivanti Cloud. It is a new cloud-based platform that enables companies to combine operational and security data, insights and administration in a single interface. Ivanti Cloud is not designed to be an enclosed environment purely for Ivanti solutions. Instead, it aims to draw in data from numerous sources. Primarily it focuses on information from Assets, Endpoints, Security and services. These can be both Ivanti data flows or third party data flows. Ivanti Cloud already draws in data from SCCM, Active Directory, and .CSV files. What the collateral doesn't say is what other tools it can draw information from.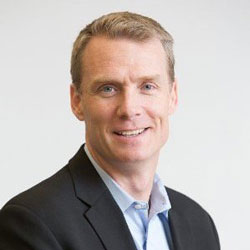 Using the ingested data, the platform displays information in a dashboard using graphical charts and pertinent information to users. The platform will also offer insights and advice through Smart Advisors. These augmented intelligence systems provide recommendations for analysts to follow. This cuts down the reaction time and helping to ensure that the right decisions are made in a timely fashion.
Duane Newman, Vice President, Product Management, Ivanti commented: "Complexity and risk are standing in IT's way, preventing them from delivering on new strategic initiatives. We are all about helping organizations discover, gain insights and take action in their environments. The new Ivanti Cloud establishes a foundation that we will continue to build on to help siloed IT teams improve processes, communication and response times, ultimately allowing them to take prioritized action to improve security and user productivity."
Making the control of IT estates easier
The aim for Ivanti Cloud is to draw together data from different elements of a technology estate. It provides insights that enable analysts to react faster with resolutions rather than patches. Ivanti gives the example of an early adopter who identified a batch of laptops with failing batteries. This enabled them to replace the entire batch of batteries before the limited warranty ran out. This saved considerable direct costs as well as the indirect cost and frustration to users when the battery ultimately failed.
The Ivanti Smart Advisors provide a wealth of insights through the application of best practise knowledge and the application of AI and Machine learning tools. Their aim is to help minimise risk and improve availability and performance for IT operations and security teams.
In addition to Smart Advisors the new platform also includes the automation of processes. Users can create scripts that will initiate on specific triggers. There is little information about what depth of control these triggers include and what each script is capable of performing. This automation fabric is powered by Ivanti RES, an acquisition it made in 2017. Use cases for the automation triggered by events could include:
Routine configuration changes.
Provisioning
Upgrade tasks
Advanced change control
The automation fabric is able to interact with both cloud and on-premise environments.
Moving IT operations to real time
While there is a lack of detail about the specific functionality of Ivanti Cloud industry observers see this announcement as a positive move. Bryan Boam, CEO, Network Consulting Services, Inc. (NCSI) commented: "With the release of Ivanti Cloud, Ivanti is transforming IT operations and security. It's a great add on for existing customers with the added speed and efficiency it delivers through Real-Time intelligence coupled with unified data and actions.
"However, it also works great in environments without Ivanti's traditional products, or for companies using a mix of IT technologies from a variety of vendors. Ivanti Cloud is delivering the comprehensive platform organizations need to innovate within IT, so they can deliver a better experience, added security and solid reliability to their global enterprise." 
The new cloud platform is included as part of an enterprise license agreement (ELA). It is also available as a per node subscription.
What does this mean
The announcement comes during the week of the Ivanti European conference in Madrid. The Ivanti Cloud will also be on show later in the year in Nashville at Ivanti Interchange. At first glance this appears to be in impressive product and one that existing customers should take advantage of. Prospects will want to understand in more detail what the third party integrations are and how automated they are.
The press release referred to CSV integration rather than using API's or other automated methods. While the ability to automate processes is useful they are often time consuming to create. Ivanti might have offered some pre-written script templates for common use cases, especially for commonly used cloud environments such as AWS or Azure.
What Ivanti Cloud does provide, however, is a single dashboard from which analysts can view their environment at a high level. They also have the ability to drill down and trouble shoot in specific areas. Once use cases are more available it may find that IT operations teams want to take a deeper look.