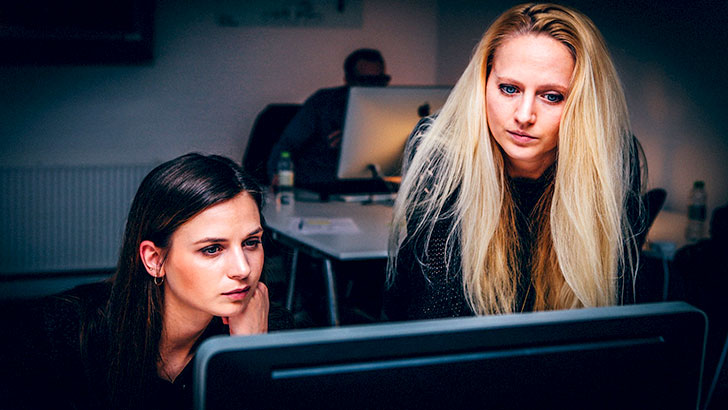 The Department for Culture, Media & Sport (DCMS) has announced new funding to support diversity in cyber security. At least £500,000 is to be shared between four projects in a bid to increase the numbers of women, BAME (Black, Asian and Minority Ethic) and neurodiverse candidates in cyber security.
The monies are provided through the Cyber Skills Immediate Impact Fund (CSIIF). The SCIIF was first introduced in February 2018 and provides funds to increase the total number of people in cyber security.
Who is getting the funding for diversity?
The four projects names in the DCMS press release are:
The breadth of the programmes is interesting. Only Crucial Academy is openly supporting all three groups that the DCMS is providing funds for. It will be interesting to see if the others expand their support to match this.
The support for people from disadvantaged backgrounds that is being provided by Blue Screen IT is especially important. When the cyber security industry complains of the lack of talent, it generally refers to the lack of visible talent in universities. Council estates are a hotbed of hacking skills and highly lucrative recruiting grounds for hacking groups. Can Blue Screen connect with this group, especially those outside main stream education?
According to Digital Minister Margot James: "Our cyber security industry is thriving but to support this growing success we need a skilled and diverse workforce to match. These latest projects show that whatever your background, ethnicity or sex, there are opportunities to join the cyber security profession. We want to demonstrate that you can have a dynamic and exciting career in a sector that sits at the heart of our economy, and is a key part of our modern Industrial Strategy."
Enterprise Times: What does this mean
Anything that increases diversity in cyber security is a good thing. The dominance of men in the industry and its perception of being only for geeks is damaging recruitment. It doesn't seem to matter how much money people can earn, the industry has managed to alienate some groups, especially women.
To combat attackers cyber security needs more than the deep code experts it likes to promote. There is a significant demand for soft skills and different approaches to problem solving. This covers areas such as social media, cultural awareness and psychology.
This first set of four projects and £500,000 should be seen as a start. However, for this to be a success, there has to be transparent targets and evidence they are met. It is also important that this is not seen by employers as a replacement for apprenticeships. In fact, there is a case to be made for using some of these projects to prepare candidates for apprenticeships that lead to degree level qualifications.