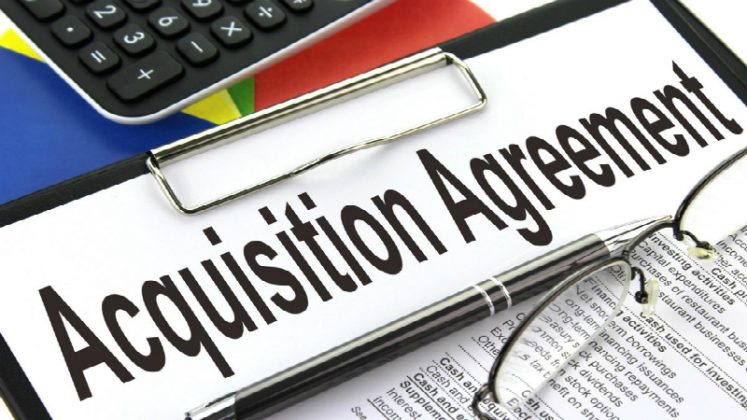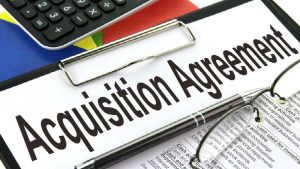 Upland Software has announced the acquisition of Adestra Ltd. It paid $56 million in cash at closing, net of cash acquired, and a $4.2 million cash holdback payable in 12 months (subject to indemnification claims).
Adestra is an enterprise grade email and marketing platform. It has over 400 customers including: Greggs, Rapid Electronics, University of Birmingham, Evans Cycles and Conde Nast. It was recently listed at 765 in Inc magazines fastest growing private companies.
This is a successful company already but it may have reached the point where it needed funding to expand internationally in the heavily congested Martech market. Its last funding round was in 2016, led by the Business Growth Fund. The acquisition by Upland sees it become a core part of the Upland CXM suite which it categorises under its digital engagement portfolio.
The purchase demonstrates that Upland is not buying fire sale companies but has a focused strategy. It is building out different three portfolios of interlinked companies. Within each portfolio the combination of companies offers customers a more complete solution.
To pay for the acquisition Upland increased its debt by $61.1 million. This takes its total debt from $223.9 million to $285.0 million. Net of cash, the debt currently stands at around $265 million.
Digital Engagement growth
This acquisition follows that of Rant & Rave in October and InterFax Communications in March 2018. It is the third European acquisition of the year for the US-based company. The acquisition of Adestra will see Upland add about $18 million in revenue annually of which $16.7 million is recurring revenue.
The Upland digital engagement suite now includes a broad range of solutions that cover:
Multi-channel messaging and email
Automated mobile conversations via SMS, MMS, and RCS
Mobile wallet functionality
Voice of Customer (VOC) and Voice of Employee (VOE) solutions
Advanced knowledge management
Marketing automation and personalization.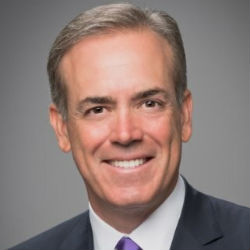 According to the press release Upland has not yet completed its acquisition spree. It is looking for more targets to fill out its portfolio of digital engagement products.
Jack McDonald, chairman and CEO of Upland Software commented: "Adestra broadens Upland's product portfolio, strengthens our CXM solution suite, and builds our sales capacity and footprint. Moreover, the transaction is immediately and meaningfully accretive to Adjusted EBITDA per share and takes Upland to an approximate $190 million annualized revenue run rate. As this transaction demonstrates, our acquisition pipeline is robust, and we are actively pursuing additional opportunities."
Enterprise Times : What does this mean
Upland is steadily building up an impressive portfolio of companies across its three streams. These are Project and IT Management, Workflow Automation and Digital Engagement. What it now needs to deliver is the integration points between these MarTech technologies to deliver a seamless experience for its customers. In Adestra it has bought more than a successful and modern technology solution. It now also has access to a large number of clients spread across Europe (especially UK), Australia and the US. These are where Adestra already has offices. If it can start to cross sell other products this will deliver success in the short term. In the longer term it needs to ensure that the products work better together than competitor offerings.
Jed Alpert, SVP of Customer Experience Management Solutions at Upland Software commented: "Sophisticated enterprises need multiple intelligent, inter-connected communications channels that integrate with key platforms to meaningfully engage across the entire customer journey at scale. Adestra's established presence in restaurant and retail, travel, media and publishing, and nonprofits, enhances our existing strengths in these industries, and the addition of their technology to Upland's Customer Experience Management suite will enable our customers to deliver consistently personalized, multi-channel experiences across their entire customer lifecycle."