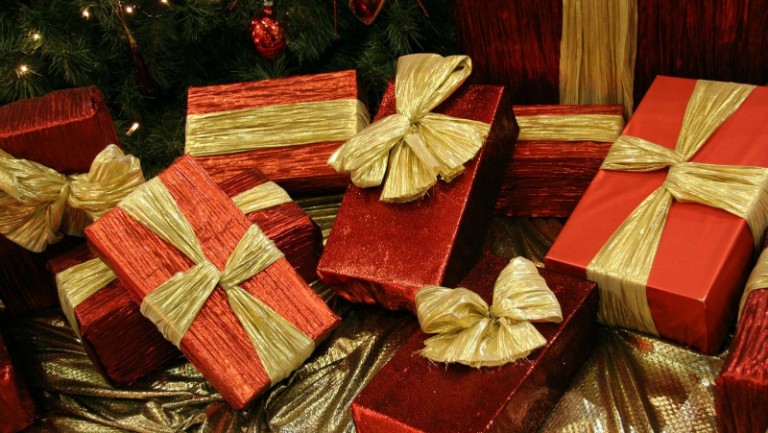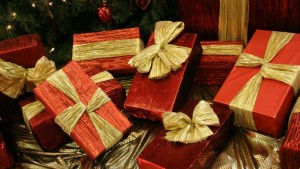 Accelo has announced four new features for its PSA solution. One of these is already available and the remainder should be live this week. The news came in a blog by Lovelie Faustino and a video recorded by founder and CEO Geoff McQueen.
Accelo maintains a regular cadence of updates to its product and this is almost certainly the last set of updates for 2018 with more promised for 2019.
Lovely new wrapping paper
For Premium Accounts Accelo has developed the ability for customers to personalise their own product. Administrators are able to add their company logo and create themes based on a palette of 65 million colours. One useful feature is that as the users change the selection colours the relevant menu bar items also change. This allows users to visually see the impact of the change by changing the colour. There are also several pre-set themes, these are:
Accelo Light
Accelo Dark
Jungle
Wine
Minimal
Coffee House
The changes impact the left side navigation and the primary navigation bar at the top. Now Santa Inc can create a themed red, white and green look and feel to Accelo. This update is one of the precursors to a new client portal that Accelo is aiming to deliver in 2019.
Improvements for Elf operations
The ticketing module used by Service and ServOps accounts will also have several improvements. From the "Creating and Editing" a ticket page users are now able to create a new contact or company. This helps to streamline the process for service desk users. Other improvements include:
Ability to link tickets back to retainers
Improvements to the way budgets are set
The ability to categorize using custom field
Drop and drop and the renaming of attachments is now supported.
Customs rates on task
Improvements to budgets and material on tickets
Improvements for ticket types
The elves will welcome these changes as they set up the complex process of creating and checking presents.
Task checklists
Premium account users will be able to show or hide checklists once a task is created. Users can default the view so that when they first create a task they are able to expose or hide the checklist as their roles requires. This is a useful feature as when tasks are created that will be delegated users will not always want to see the checklist. Others creating the task for themselves will want to start working down the checklist and may want to display it.
As Santa creates each stocking present list he only needs to create an entry for each child. The elves, however, will see the full list of presents they would need to select if they create the new task.
Present lists improved
One change already live is a new "Materials" section under expenses. It allows users to view, and filter a full list of materials used. This includes fields such as:
Material Description and code
Project allocated against
Quantity
Selling price
Purchase price
Total sale price
Invoices
This list can also be filtered by several critera. These include selecting by one or multiple vendors. It is also possible for users to filter items invoiced and allocated to budget as well as uninvoiced and not allocated. It is then possible to export the full detailed list to Excel for further analysis if required. They key reason for this upgrade is for users to ensure that all materials used on a project is billed back to the customer.
Understanding the sources of materials for presents is important for Santa Inc as it looks to understand the costs of its business.
Enterprise Times: What does this mean
Accelo has had a successful year. McQueen also talked about the growth of the development team over the last year. He commented: "Since the start of this year we have grown our team by about 75% in product generally. That's more designers, more developers, more QA more DevOps and security and more product managers, Investing a lot in product."
That growth is now delivering the product updates that McQueen wants to deliver in 2019. These include deeper integrations with companies such as Microsoft and Xero. McQueen also unveiled some of the updates that will be available in 2019. They include improvements to the features mentioned above. Rich text will be available in the ticketing module and more functionality will be available for tasks as well, including scheduling.